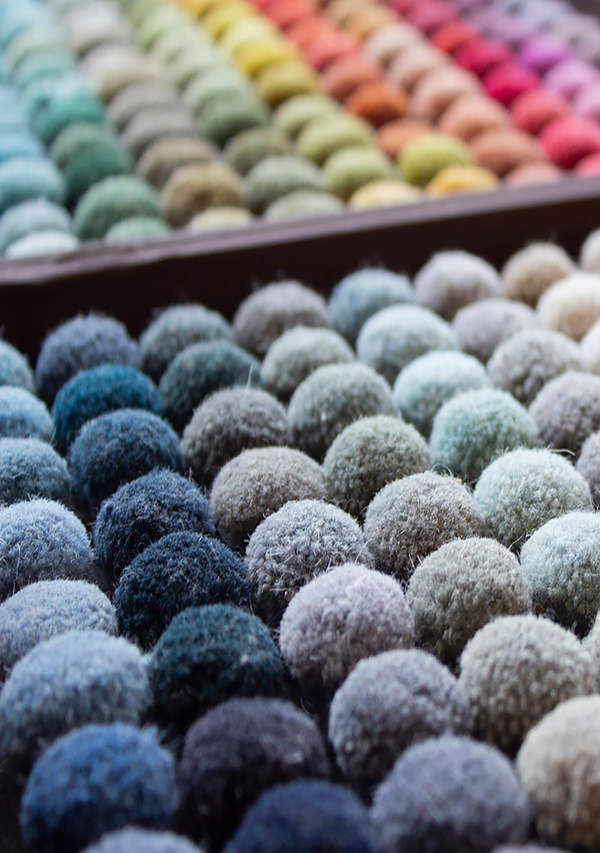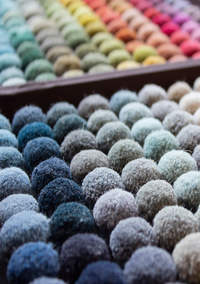 Silk Road
Colourway: TURQUOISE
It is all about colour with the beautiful new Tone & Texture Collection. Hand-knotted in pure silk and handspun Tibetan wool, the simplicity of a single colour balances with multiple textures highlighting the pure silk to create interest.
Silk Road represents the ancient trade route, linking China with the West (Rome), that carried goods and ideas between the two great civilisations. Silk went westward, and wools, gold, and silver went east. Our Silk Road design utilises lines to form organic shapes portraying the long winding ancient route, where the variating textures show the rough terrain that was travelled.
All rugs produced to order in 12-16 weeks. Custom sizes and colours are available.
Craftsmanship
Hand knotted in Tibetan knotting
Material
Handspun wool & pure silk
Texture
Cut pile with handcarved high and low pile heights
Please enquire for stock availablity. Custom colours and sizes to order.
Enquire About
Fill out the form below and one of our friendly team members will get in touch with you shortly.
Sign up for our newsletter