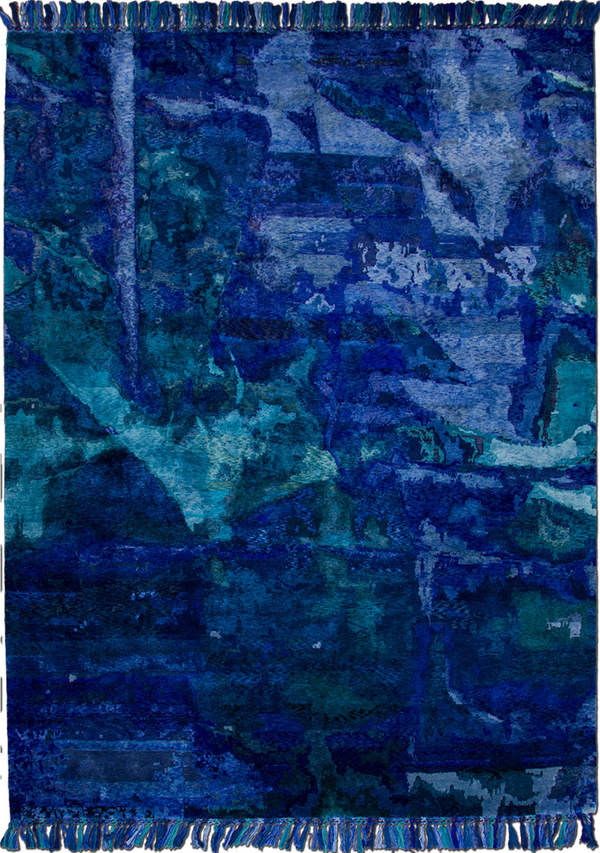 Eco
Colourway: ATLANTIC
Deep beautiful blues, the colours found in our sky to the depths of the ocean. This designs calls to mind feelings of calmness and serenity.
The eco design comes from a place of holding a sense of responsibility for our environment on planet Earth.
Craftsmanship
Hand knotted in Tibetan knotting
Material
100% Pure silk
Texture
Cut pile
Please enquire for stock availablity. Custom colours and sizes to order.
Enquire About
Fill out the form below and one of our friendly team members will get in touch with you shortly.
Sign up for our newsletter