Choosing A Designer Rug for Your Home
Our guide to choosing the perfect rug for your space. A rug can help to make or break the design and cohesiveness of a room. Often purchased as an investment piece, the right rug can last for generations and help to tie all the existing interior elements together. We recommend following our style guide to ensure you'rechoosing a rug that'll be perfect for your space.

Step 1: pick your colours
Let these colour families be a starting point for choosing your beautiful rug.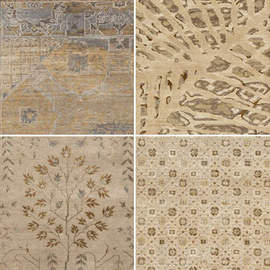 Linen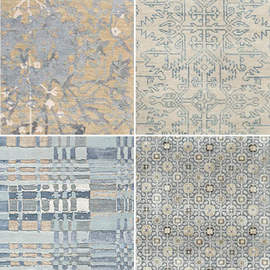 Hamptons Blues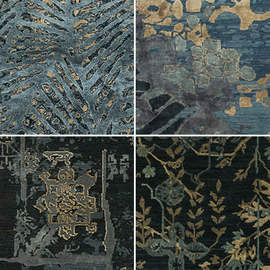 Atlantic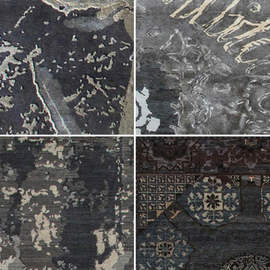 Liquorice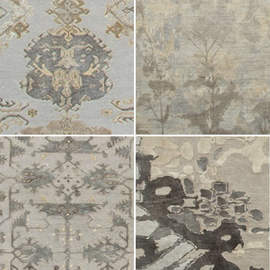 Silver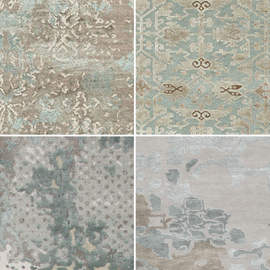 Duckegg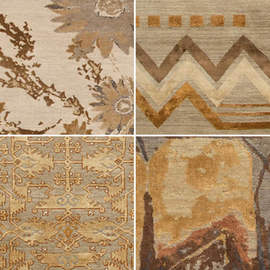 Metallics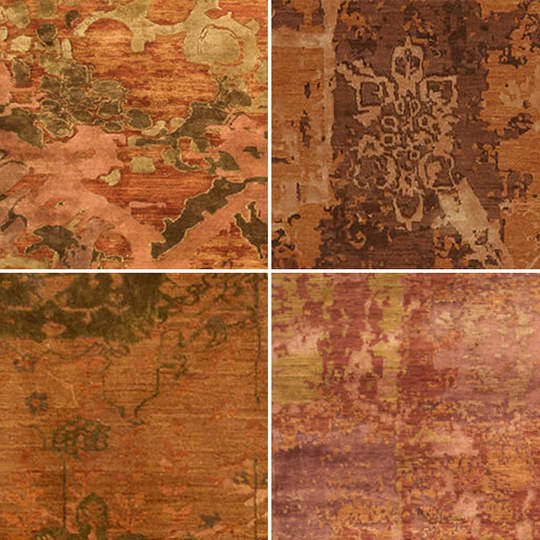 Spice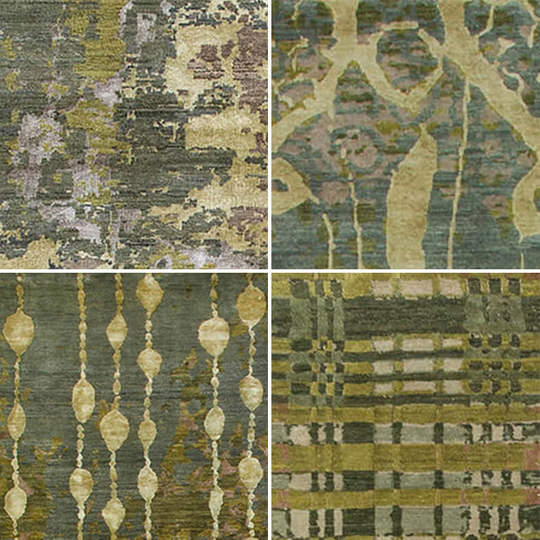 Moss Green
Jenny is renowned in the designer rug industry for her expert eye for colour. She designs in families of colour that make achieving interior harmony easy and allow more than one design to sit together in an open plan home. These colour families have been developed over years of observing style trends and what works best in client homes.
These are our tips for figuring out the perfect colour theme for your interior:
Look at what you love in your home: art, furnishings and special treasures. Take inspiration from your favourite magazines and social media. Think about the mood you want to create in your interior: soft and calm, bold and exciting, deep and elegant. Think about the colours you love and the colours you don't love. Soon you should find a dominant colour theme emerges. If you would like advice on which colour suits your interior, please don't hesitate to Contact Us.
Step 2: what size is your space?
Choosing a rug that's perfect for your space is a journey through size, colour and design. The right rug creates a sense of harmony and elegance in a room. It connects the space and does not dominate or overwhelm the room. The rug is the foundation of the room and the invisible wall in open plan living. When the rug is the right size it will create elegance and harmony in the space by connecting all the elements into one story. The larger the rug the larger the room will look, while a small rug will draw the eye in and make the space feel smaller. You eye stops where the rug stops. Visit our Size Guide for our tips on how to determine the right size rug for your room. Please don't hesitate to Contact Us if you would like assistance with sizing.

Standard rug sizes are:
120 x 180cm, 180 x 270cm, 240 x 300cm, 270 x 360cm, 300 x 420cm
Step 3: browse collection
Once you have chosen your size and colour, choosing a rug design that you love is the final step in the journey towards the perfect rug.
Jenny's collections are diverse, from Art Piece Contemporary rugs to Classic motifs and Transitional pieces. Browse Jenny's collections below and discover designs that are expressions of your personal style.

Step 4: request consultation
Choosing the right rug is a personal and exciting process. Our team of stylists and design consultants are here to guide you through this journey to make it as stress-free and fun as possible.
With an eye for design and a passion for creating designer rugs, Jenny Jones offers the best designer rugs for Australian and international homes. Fill in your details below and upload photos of your interior, artwork, furniture and floor plans. We want to learn about your space, vision and what inspires you so that we can provide the best service possible.

Sign up for our newsletter