The first step towards choosing your perfect rug is to determine the correct size. The rug is the foundation of the room and the invisible wall in open plan living. When the rug is the right size it will create elegance and harmony in the space by connecting all the elements into one story. The larger the rug the larger the room will look, while a small rug will draw the eye in and make the space feel smaller. You eye stops where the rug stops. Please don't hesitate to Contact Us if you would like assistance with sizing.
Standard rug sizes are:
120 x 180cm, 180 x 270cm, 240 x 300cm, 270 x 360cm, 300 x 420cm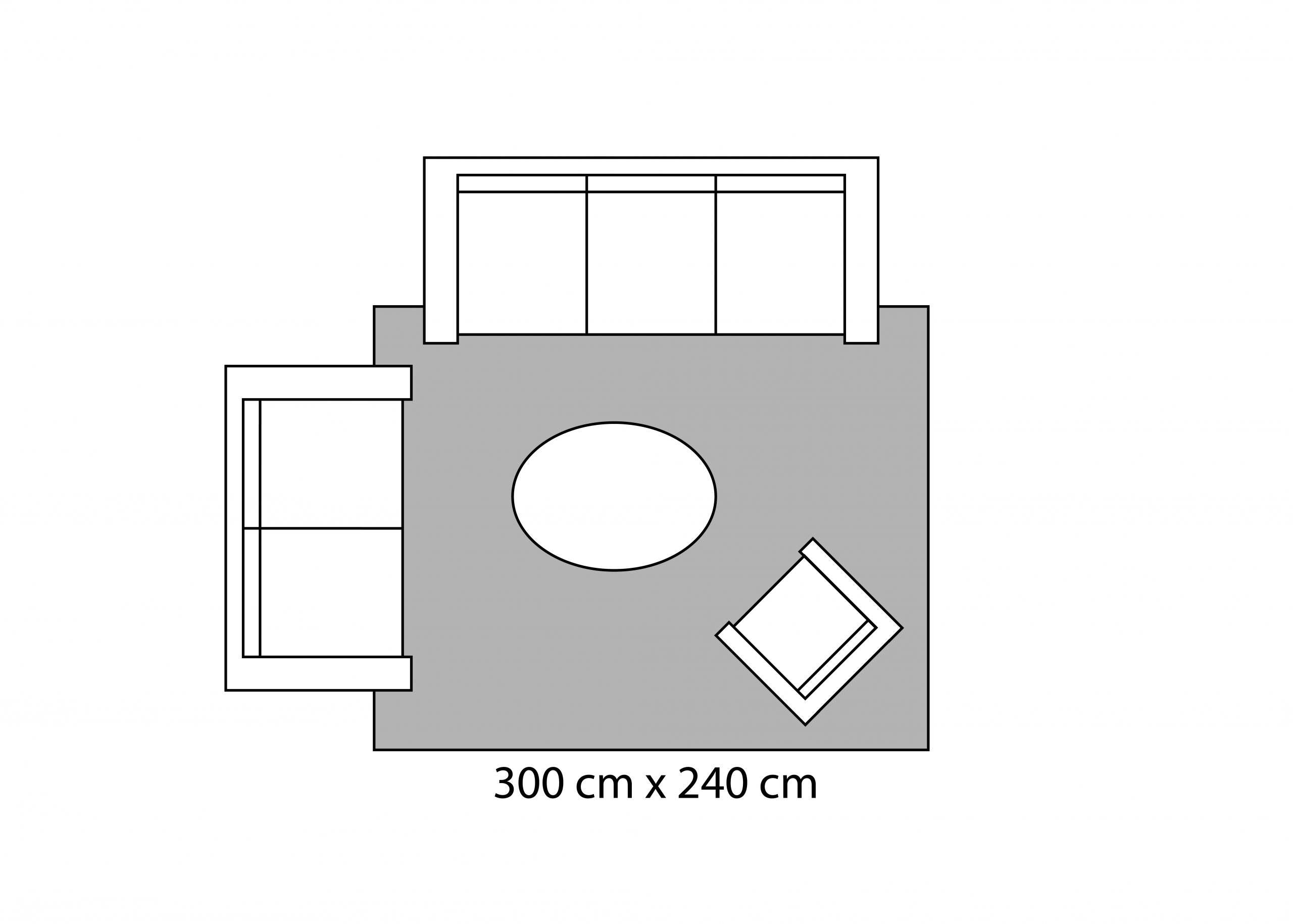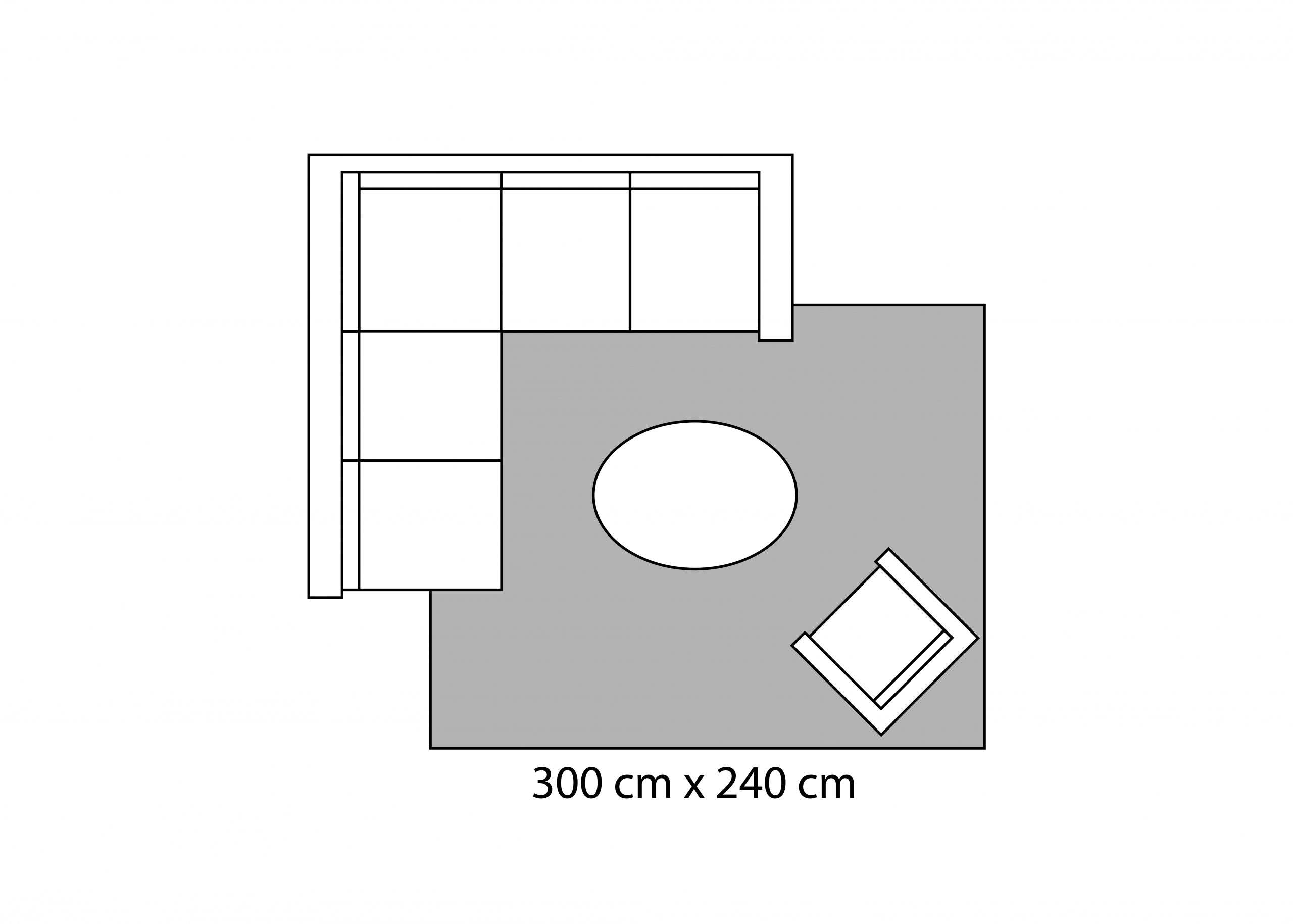 Living Room
In open plan living areas, the rug becomes the fifth wall and is key to defining areas within rooms. For example, the rug in the sitting area separates this space from the dining area. This anchors each space, completing the room so it feels finished.

STYLE TIP:
While a couch can sit halfway on a rug, any occasional chairs should be completely on the rug.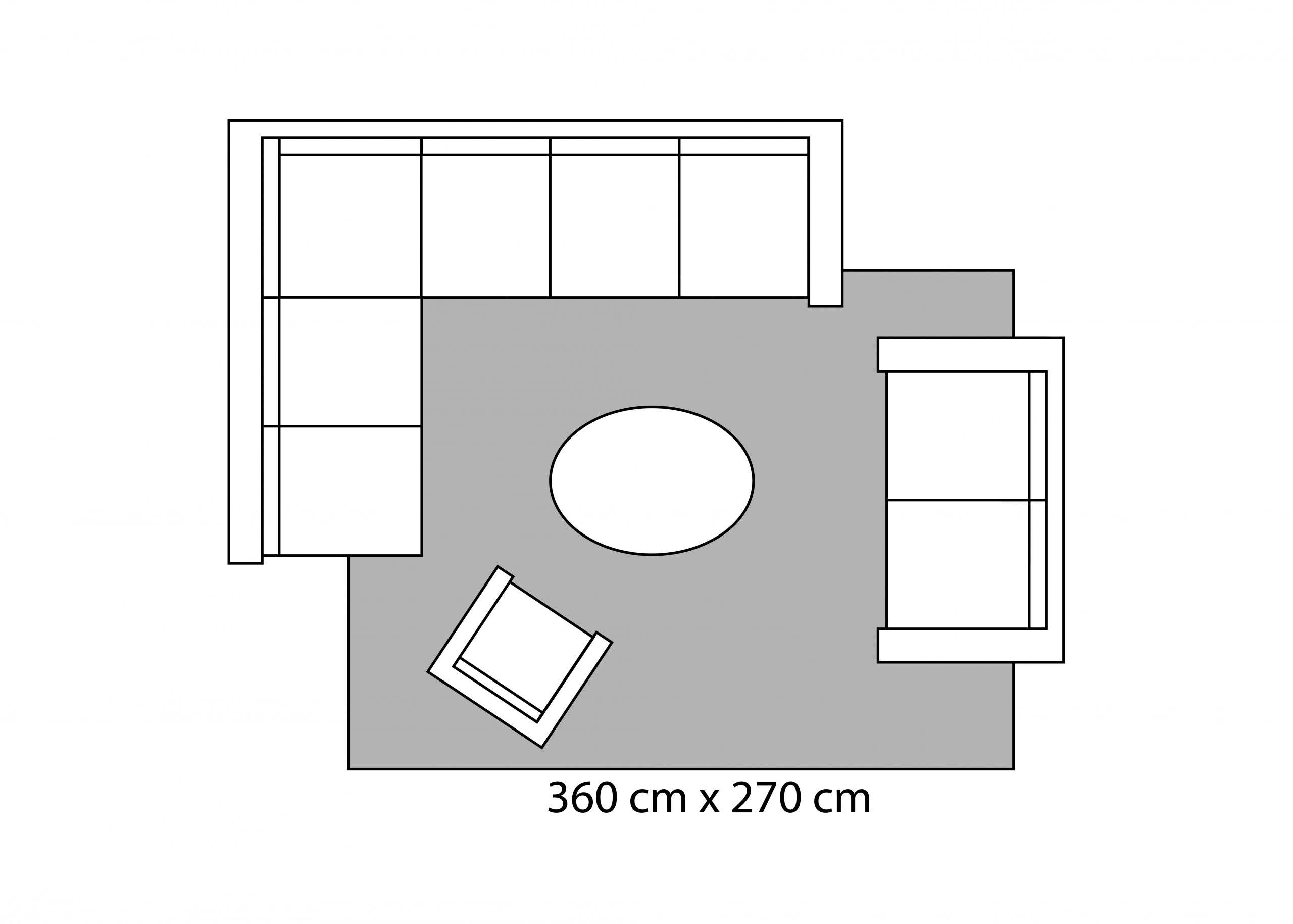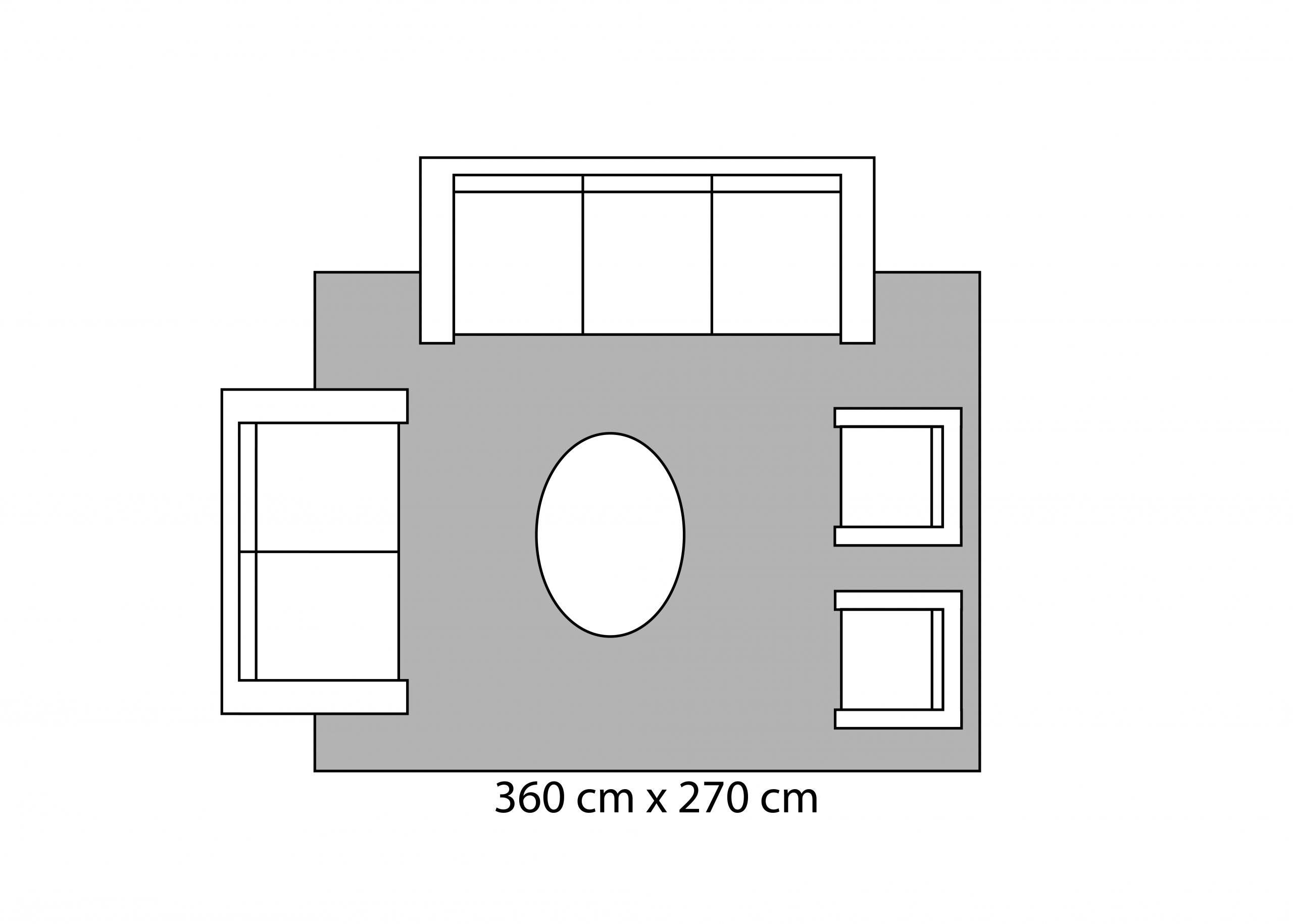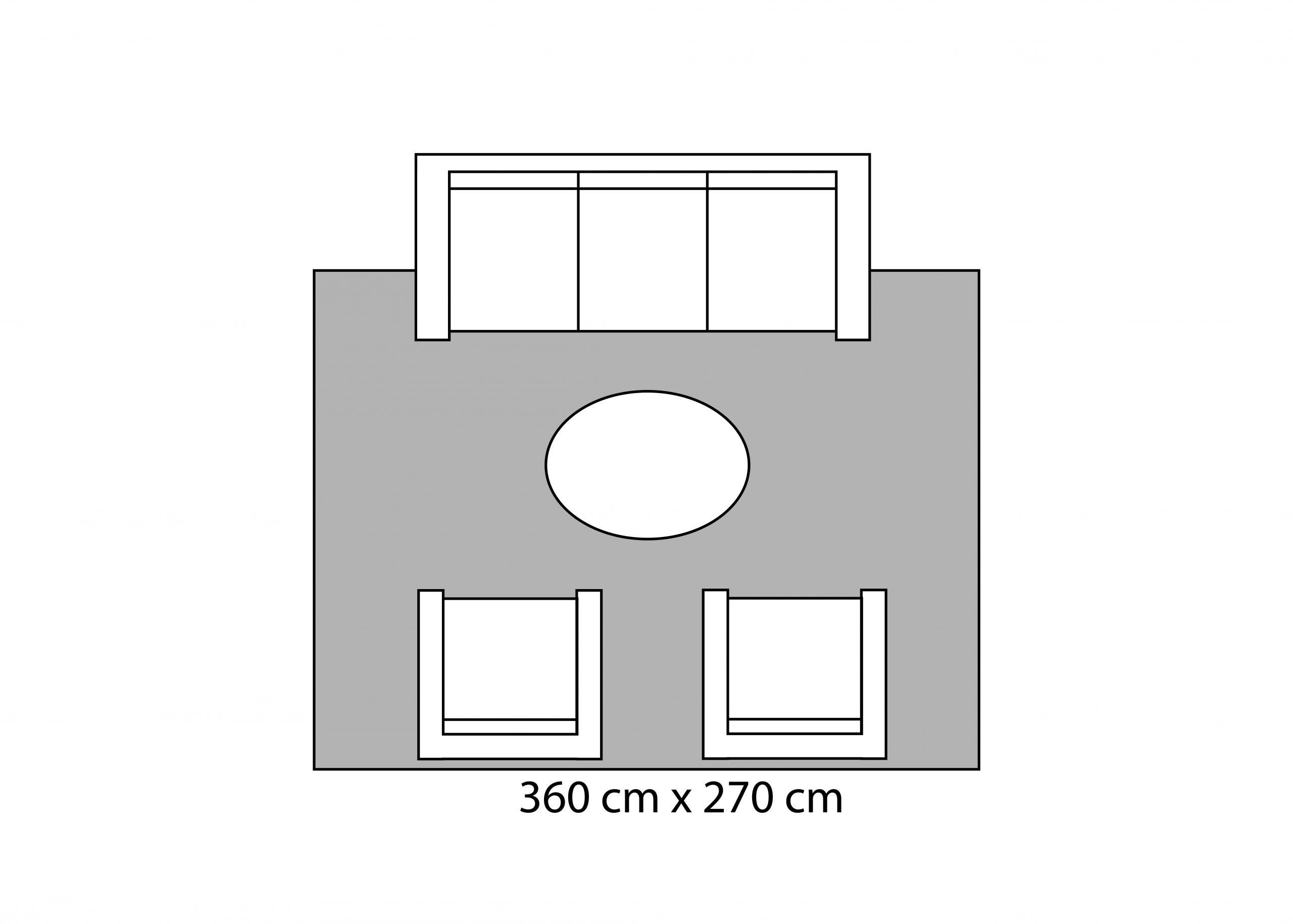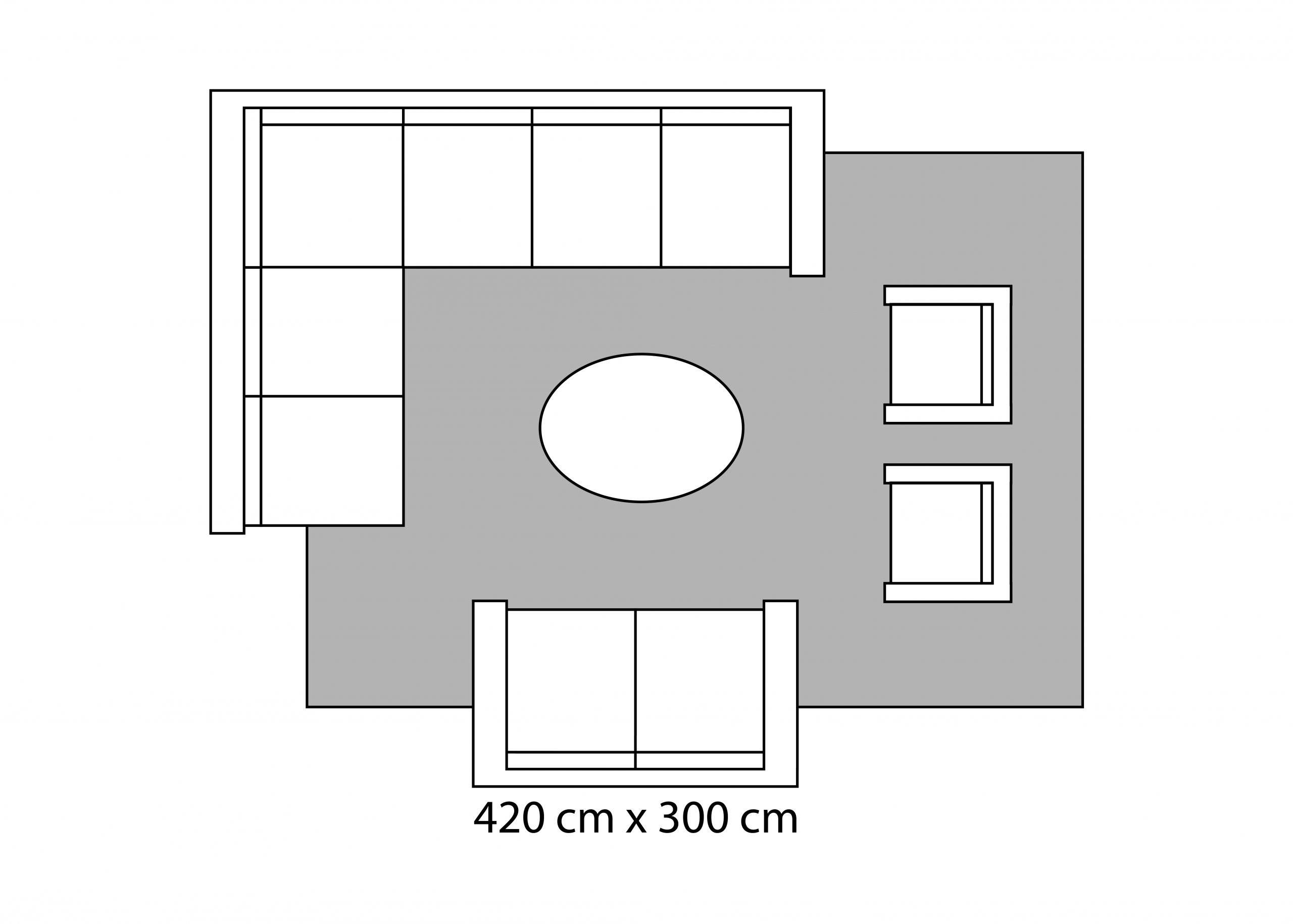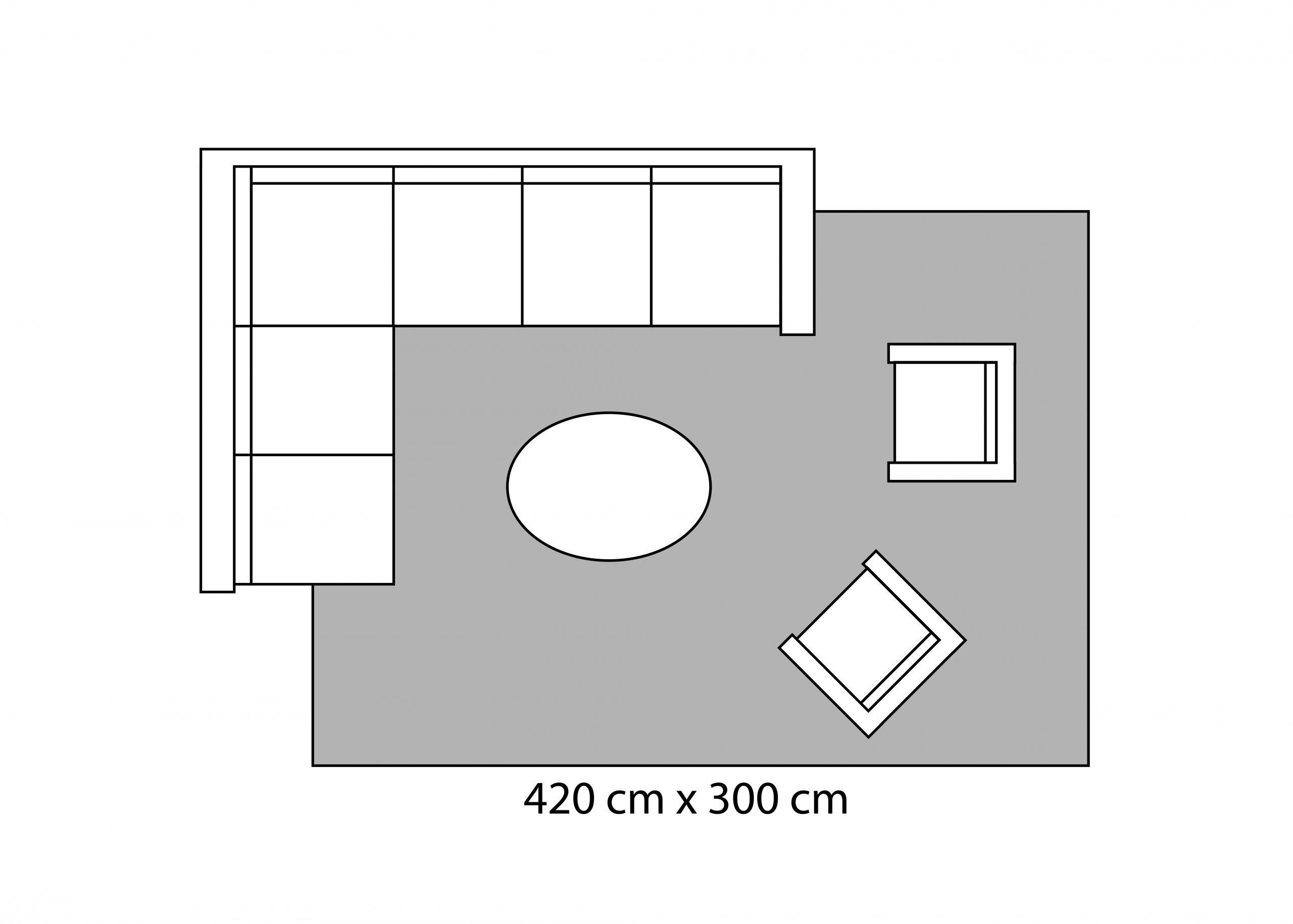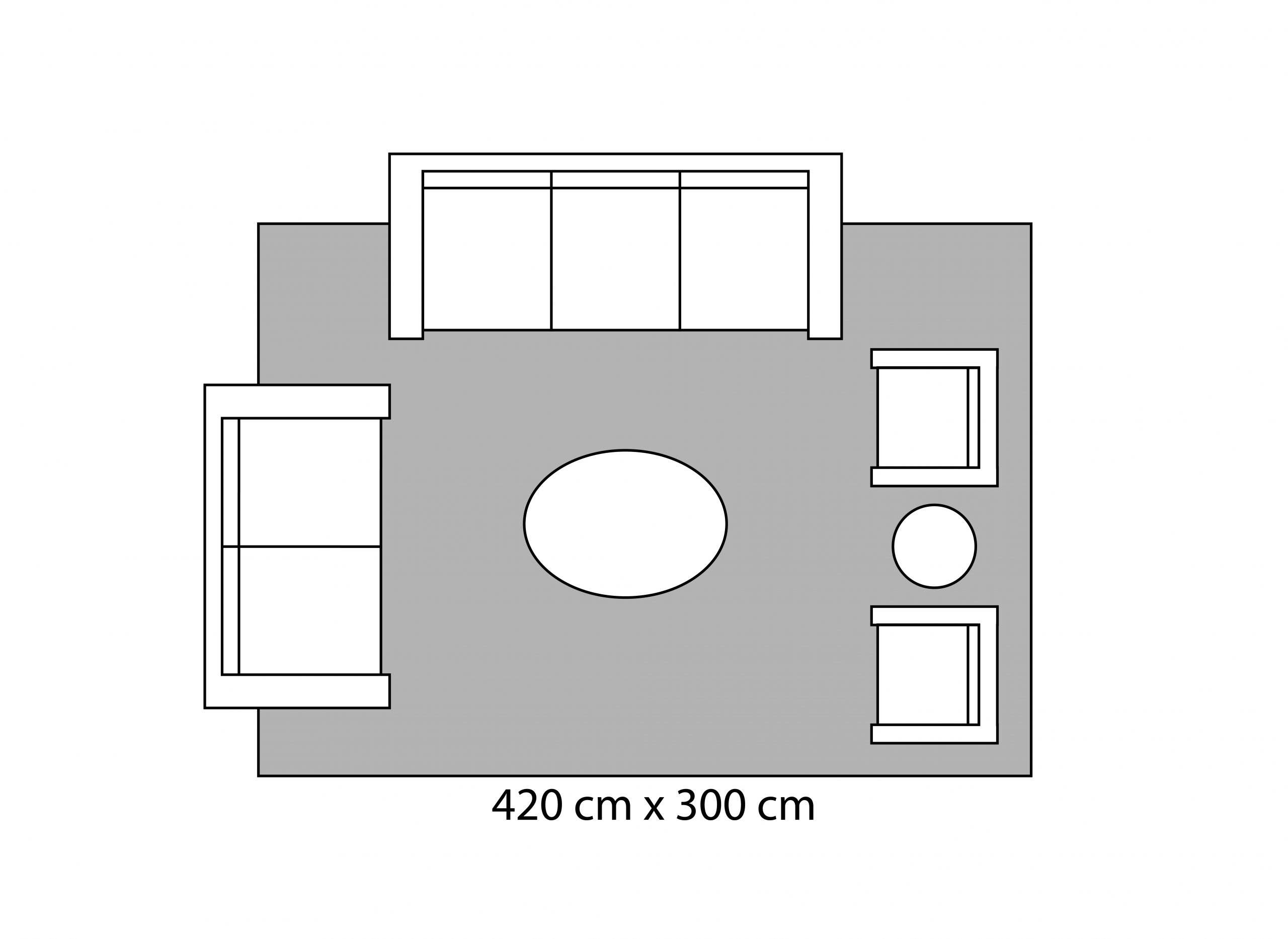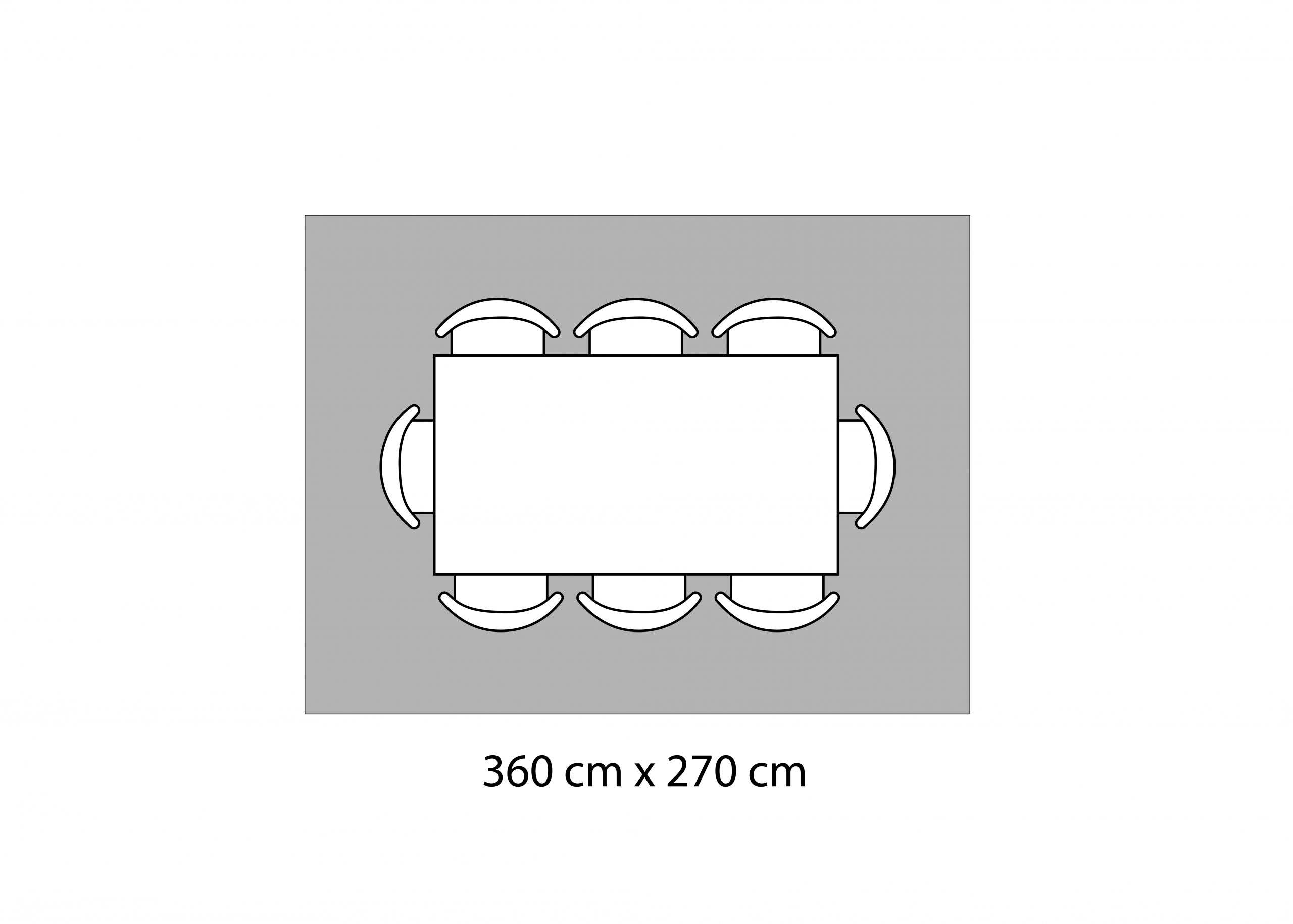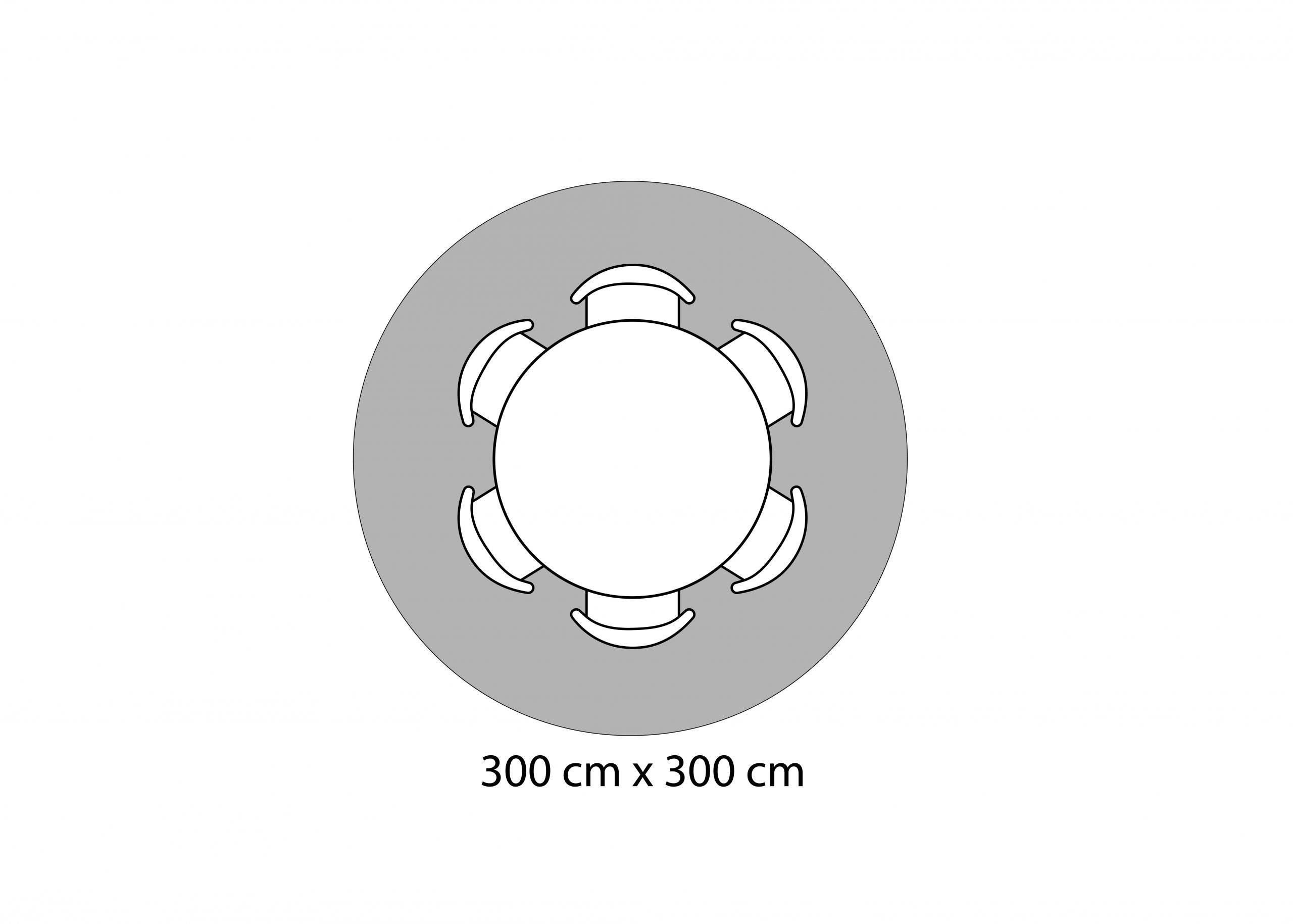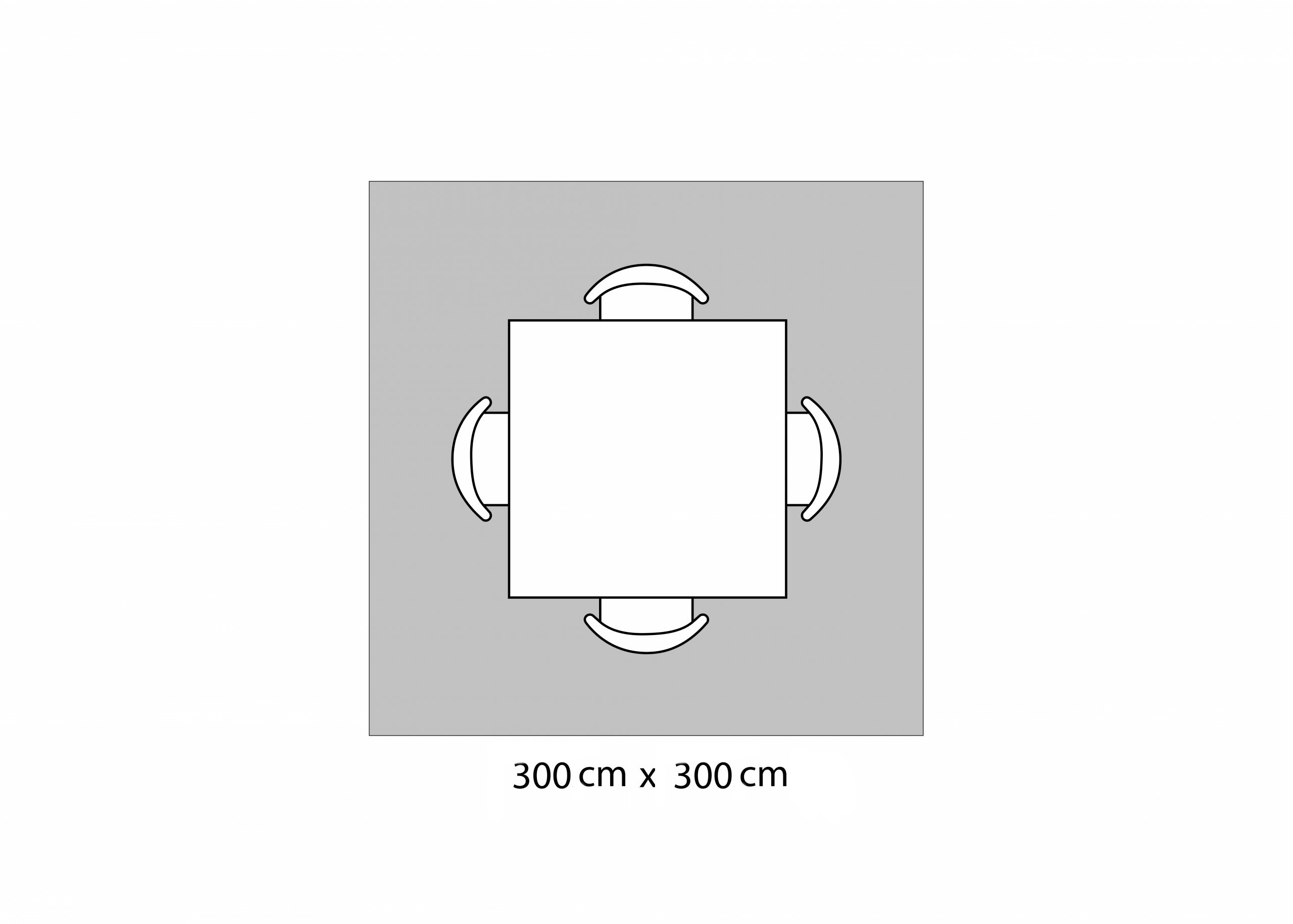 Dining Room
The rule with dining areas is that there should be enough rug all around the table so that when the chairs are pulled out they are still on the rug. You don't want you dinner guests to feel like they are falling off the rug!

Allow 70-80cm for chairs to be pulled out all the way around the table. Add 140-160cm to the length and width of your table and you will have your rug size.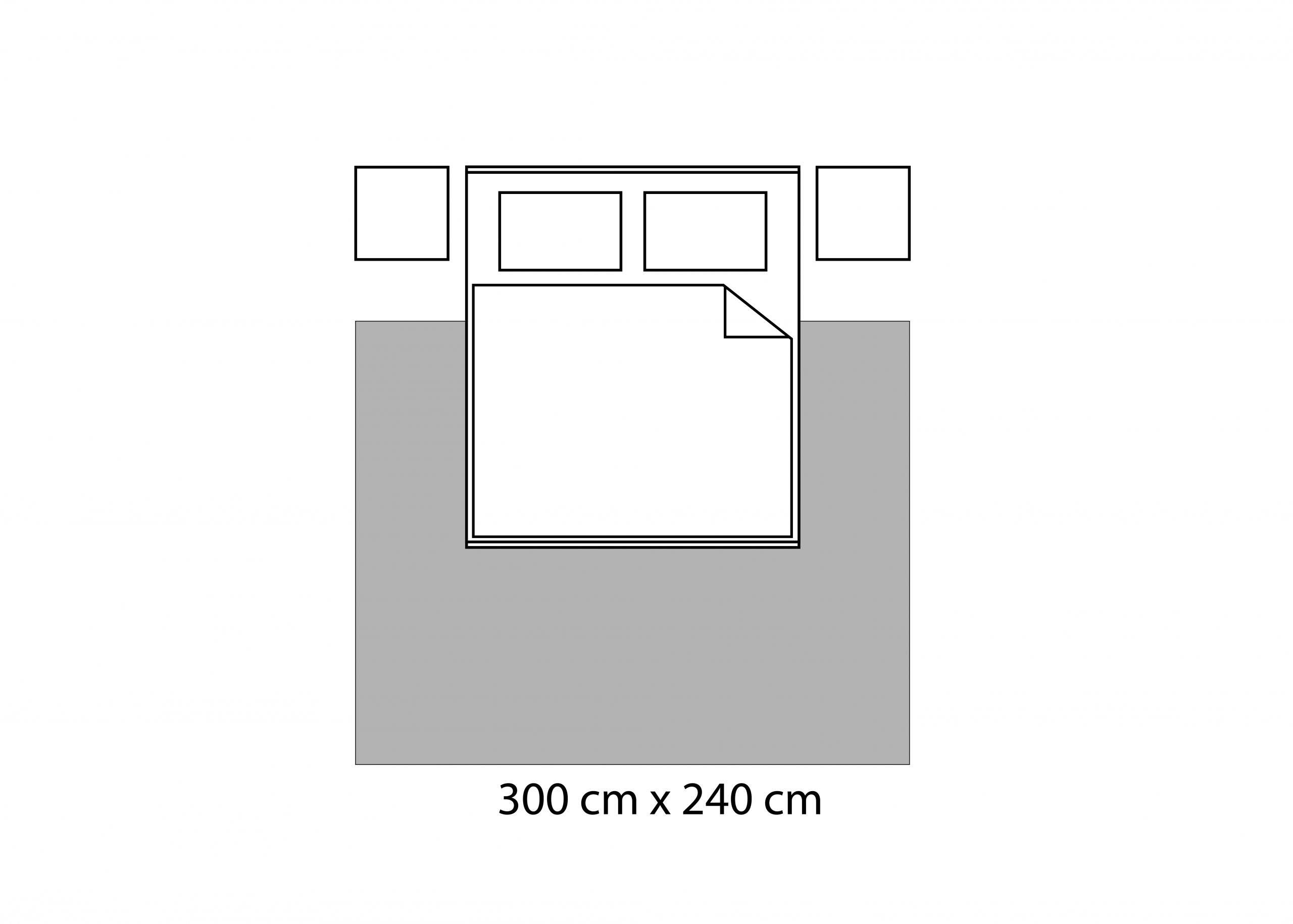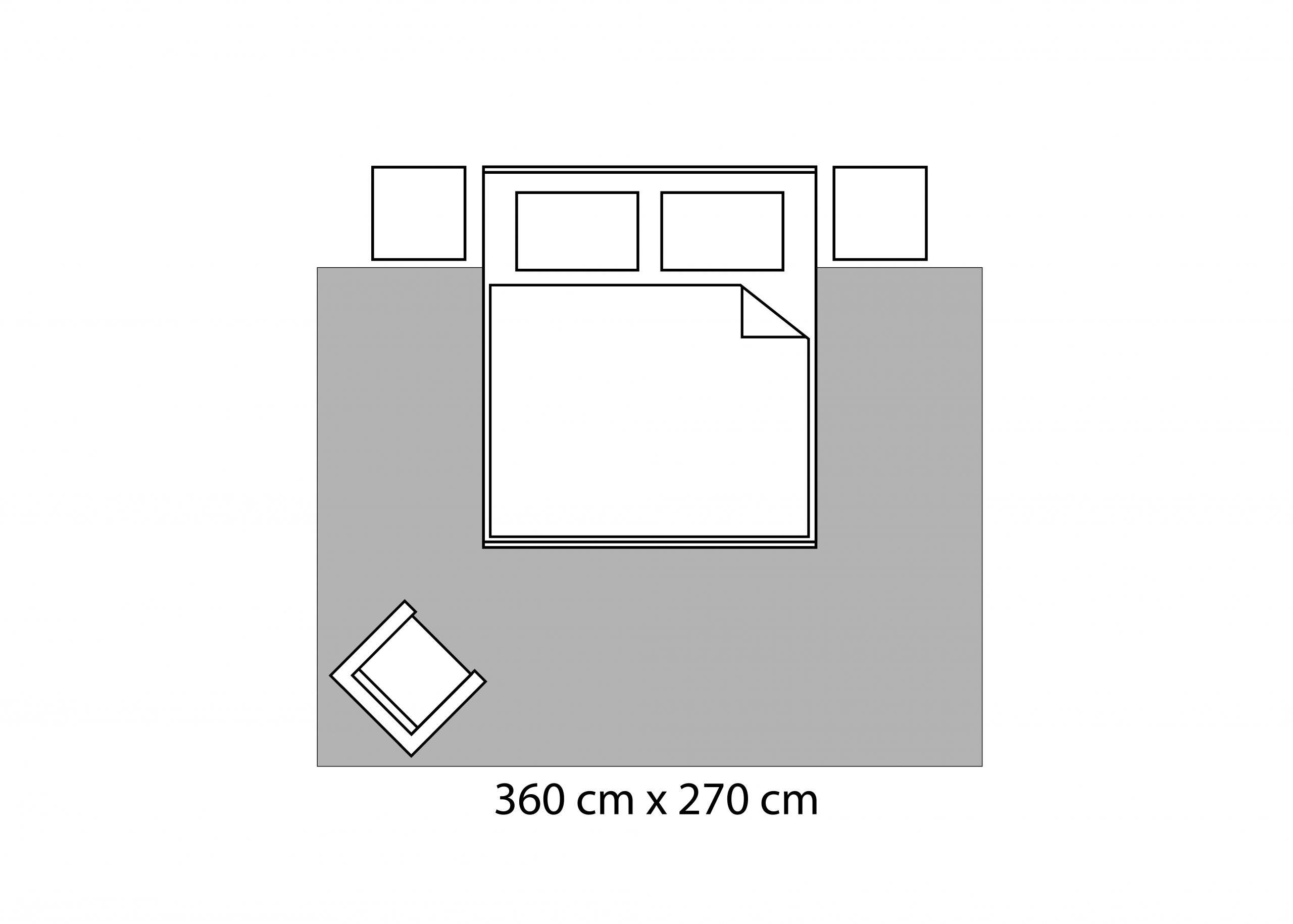 Bedroom
Stepping out of bed onto a handmade rug will add a touch of luxury to every morning.
Avoid placing a smaller rug at the end of the bed instead choosing a generous size that will flow under the bed and anchor the room. The bed should only cover the same amount of rug as a coffee table leaving the majority of the rug visible to the room.

Sign up for our newsletter