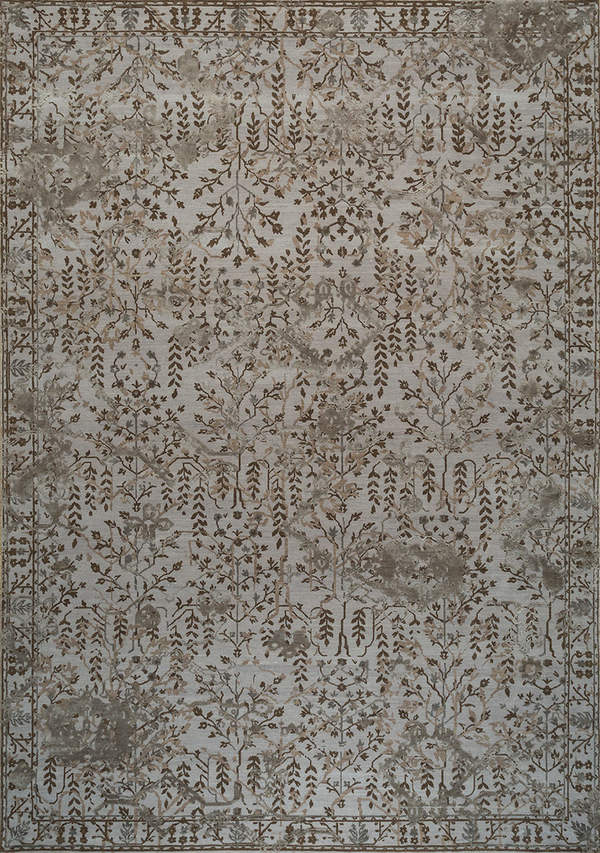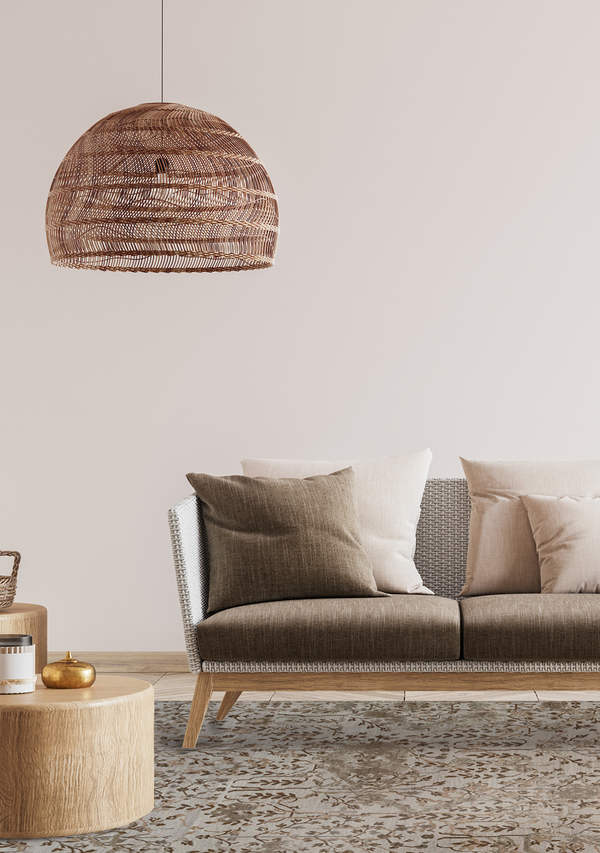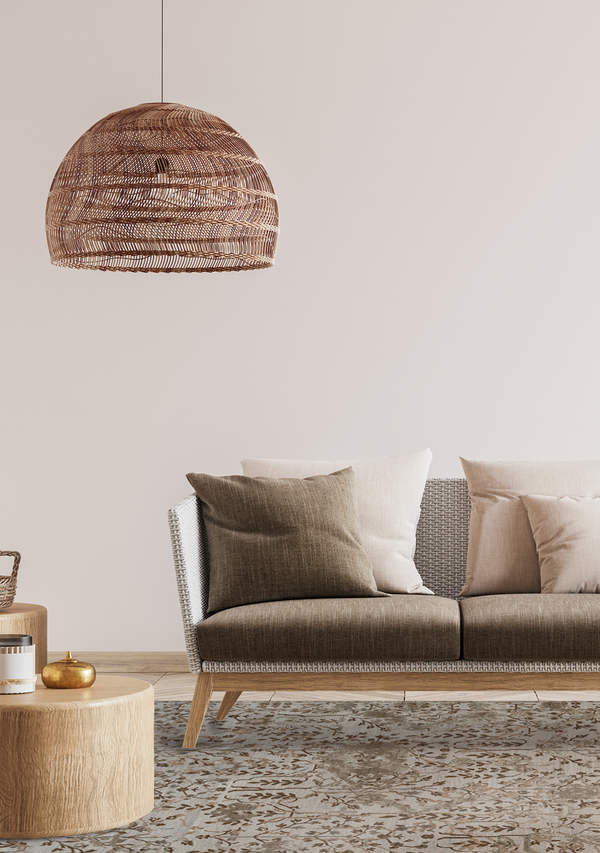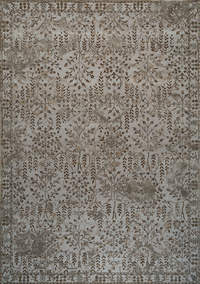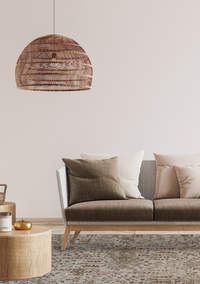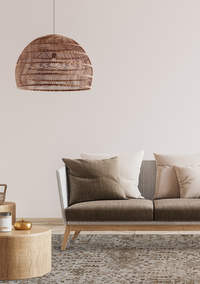 Odyssey
Colourway: NICKEL
PERSIAN HANDKNOTTED / Handspun wool & pure silk / High and low pile heights
Jenny wanted to create a design that would look fantastic in both traditional contemporary homes, giving a feeling of history to the new and creating a sense of subtle nostalgia.
In Odyssey, Jenny has overlaid her 'Tree of Life' design onto a series of motifs from the famous Ushaks of the 14th century. The result is a modern day classic that brings motifs from centuries ago into the modern age, remembering the past while journeying into the future.
Please enquire for stock availablity.
Custom colours and sizes to order.
Enquire About
Fill out the form below and one of our friendly team members will get in touch with you shortly.
Sign up for our newsletter