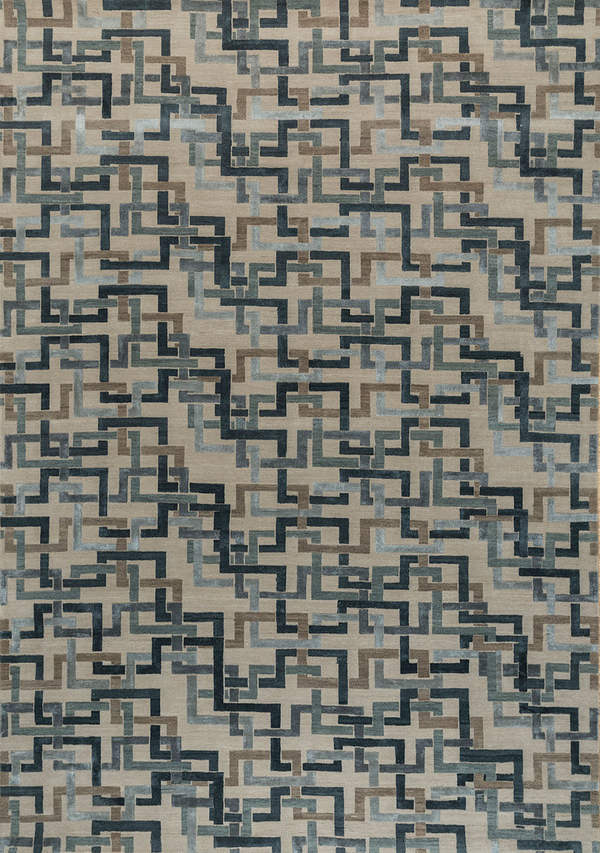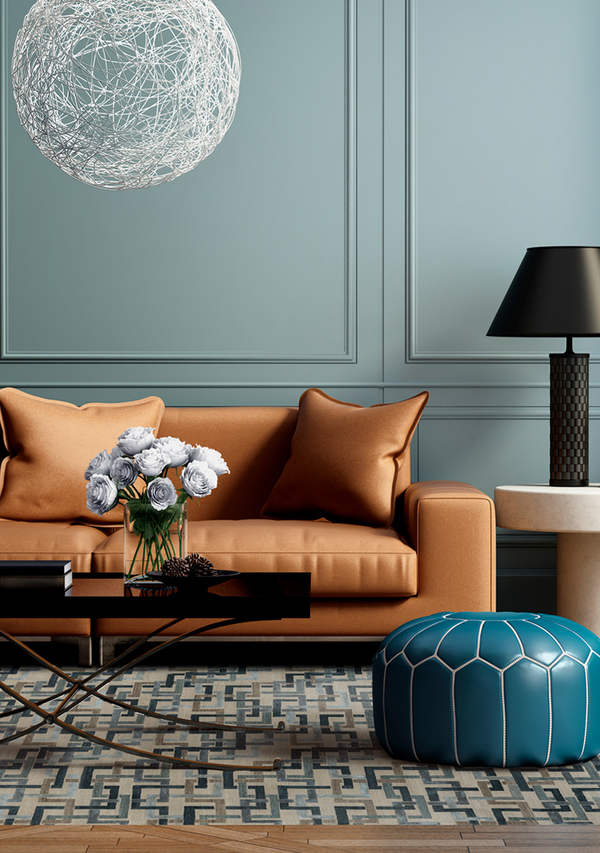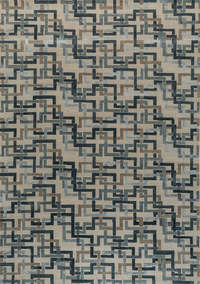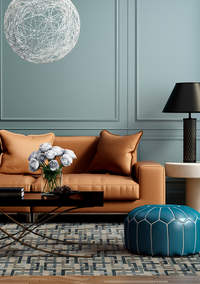 San Francisco
Colourway: ATLANTIC
Persian handknotted / Handspun wool & pure silk / High and low pile heights
From simple lines to labyrinth style interlocking forms, Jenny's collection of geometric designs has an understated elegance that will sit gently into your interior. Geometric designs have been used in rugs for thousands of years with symmetry and structure dominating the designs. Raised pure silk sitting on a background of textured wool as well simple colour palettes create timeless sophistication.
Please enquire for stock availablity.
Custom colours and sizes to order.
Enquire About
Fill out the form below and one of our friendly team members will get in touch with you shortly.
Sign up for our newsletter