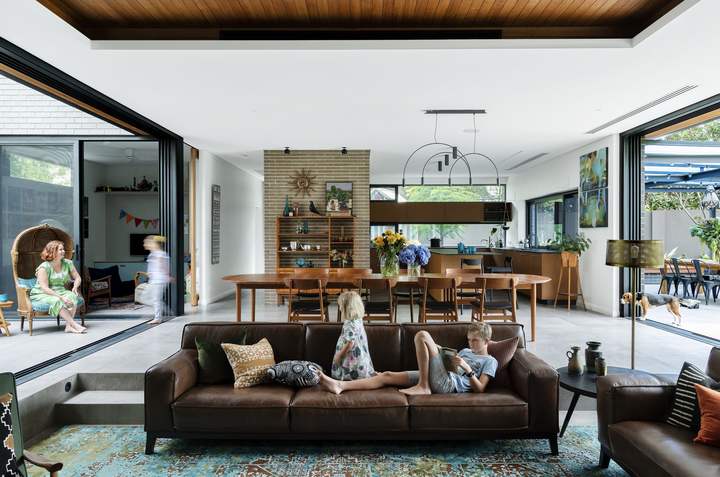 Contemporary Designer Rugs Brisbane

Jenny Jones is an award-winning international rug designer with an eye for art. Jenny continues to push boundaries in design by creating themed pieces that evoke reaction and conversation when translated into designs for her contemporary designer rugs. Inspired by her travels and interests, Jenny turns her visions into concrete figures and abstract patterns which are then intricately hand-woven by skilled artisans using wool and pure silk to create luxury designer rugs.

Jenny Jones Rugs currently has 5 premium rug ranges in Wildflower, Contemporary, Classics, Transitional and Hamptons alongside Cushions that cater to all luxury rug needs in Brisbane.
Style your home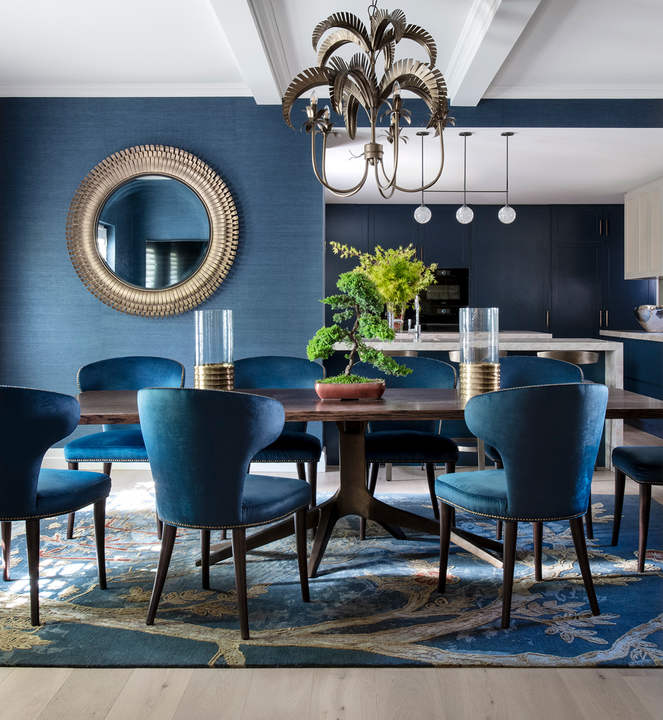 bespoke designers rugs for
brisbane homes & lifestyles
luxury custom rugs brisbane
Jenny Jones Rugs has a 5-Step Process to help you achieve your desired bespoke designer rug. We have a dedicated team of stylists that can advise and assist you on this custom project. We will require you to submit images of your floor plan alongside the interiors of the room to determine the perfect size and materials for your custom designer rug in Brisbane. Complex large designs can take a team of 5 highly skilled artisans and weavers up to a year to complete.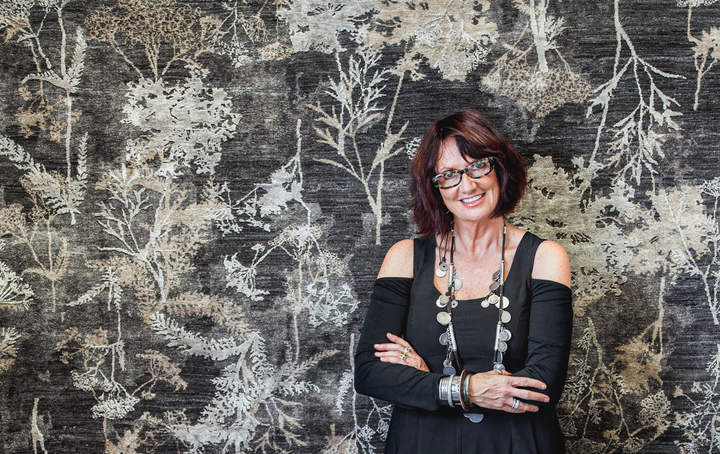 contemporary designer rugs in brisbane homes and commercial floors
Jenny Jones is known throughout the industry for her comprehensive, exquisite and stylish range of contemporary designer rugs that look and feel like art pieces. Hundreds of luxury and designer rugs by Jenny Jones currently sit beautifully on residential and commercial floors and walls throughout Brisbane and Australia.

Take inspiration from some of Jenny's favourite interiors and remarkable previous projects.
View Gallery
buy contemporary designer rugs brisbane
Browse our full collection of Jenny Jones Designer Rugs! We have over 400 pieces of premium designer rugs in Brisbane that can be customised to your preferred size, colour and material. Our range of design rugs feature collections of wildflowers, contemporary designs, classic patterns, transitional pieces with historical notes and Hamptons-inspired colours and textures alongside a collection of wildflower designer cushions. Crafted by hand using the highest quality hand-spun wool and pure silk, our hand-knotted rugs are delicately created to be durable and last for generations.
Shop designer rugs
Sign up for our newsletter