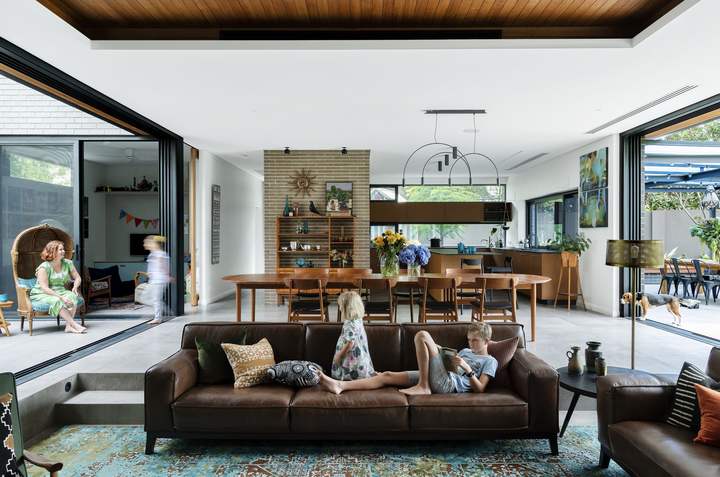 shop designer rugs for
your hobart home
Jenny Jones Rugs feature five premium designer rug collections handcrafted by weaving high-quality hand-spun wool and pure silk. A designer rug from Jenny is a conversation piece that catches attention in any room. Each piece is reflective of traditional or modern themes from past and present including Wildflowers, Transitional, Contemporary, and Hamptons-inspired designs and patterns.

Jenny is an Award-Winning Rug Designer that incorporates art into her designs. She continues to push boundaries in design by creating themed pieces that evoke reaction and conversation when translated into designs for her designer rugs. Each hand-knotted thread is woven with a particular design in mind and is durably tied together to create long-lasting designer rugs for Hobart homes.

Style your home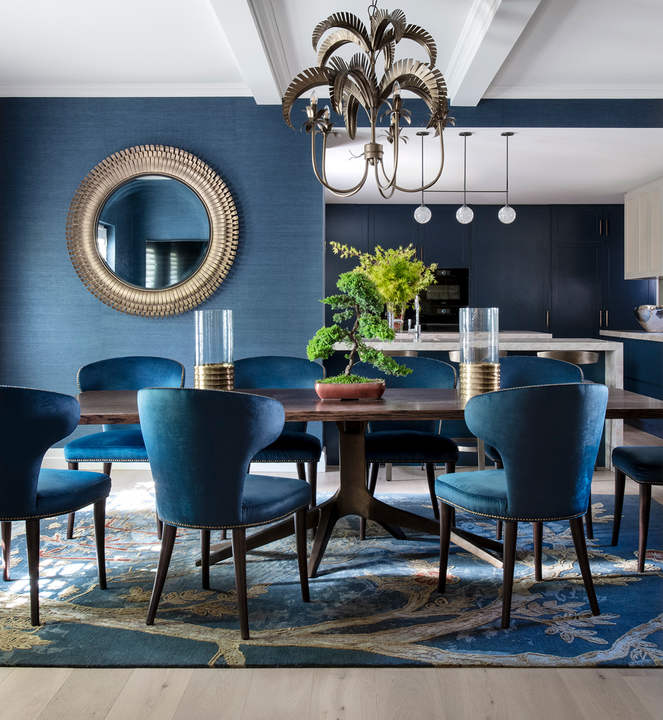 personalised, designer rugs
from jenny jones
get bespoke designer rugs in hobart
From considering your existing interiors to providing placement and colour suggestions, our committed team will provide styling support to ensure your rug, whether curated or a popular design, perfectly suits your Hobart home.

All bespoke designs are at Jenny's discretion depending on the nature and size of the project. Complex large designs can take a team of 5 highly skilled artisans and weavers up to a year to complete.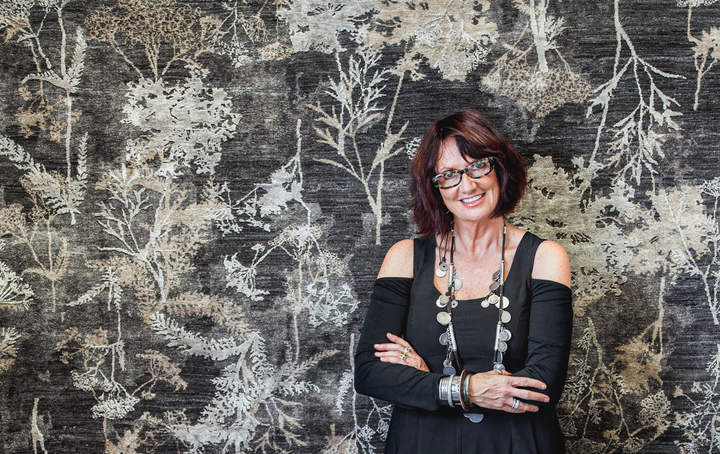 available for delivery
throughout hobart
Jenny takes various inspirations from her travels and interests. She turns her visions into concrete figures and abstract patterns which are then intricately woven into luxury designer rugs using wool and pure silk. Browse our full collection of designer rugs, including Contemporary, Wildflower, Classic rugs and other Luxury themed rugs. We make sure to have all our designer rugs and luxury rugs available for delivery throughout Hobart and the rest of Australia.
View Gallery
shop designer rugs
delivery available to hobart
Browse our full collection of Jenny Jones Designer Rugs! We have over 400 pieces of luxury rugs, each crafted by hand using the highest quality hand-spun wool and pure silk. All of our designer and contemporary rugs are available for purchase and can be delivered throughout Australia including Hobart.

View all rugs
Sign up for our newsletter