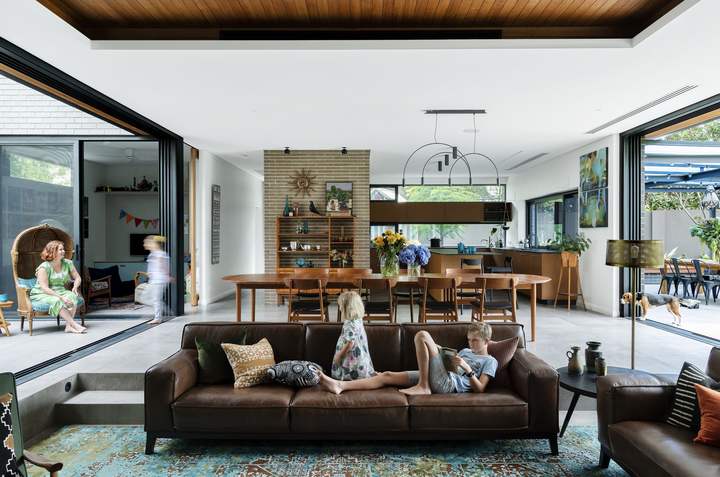 designer rugs for melbourne
homes & lifestyles
luxury rugs melbourne | premium rugs melbourne
All of our designer rugs are exclusively designed by Jenny Jones to bring life and conversation into their respective dwelling places. A luxury designer rug from Jenny Jones will add emotion, elegance and interaction to any household throughout Melbourne. Crafted by hand using the highest quality hand-spun wool and pure silk, our hand-knotted rugs are delicately crafted to be durable and the centre of attention. Alongside producing exclusive designs, our experienced team also craft bespoke rugs and provide styling support to ensure your rugs, whether curated or a popular design, are perfectly suit your taste and Melbourne property. As a leading designer in Melbourne, Sydney & Perth, Jenny Jones is known throughout the nation for our comprehensive, exquisite and stylish range of luxury rugs.

Style your home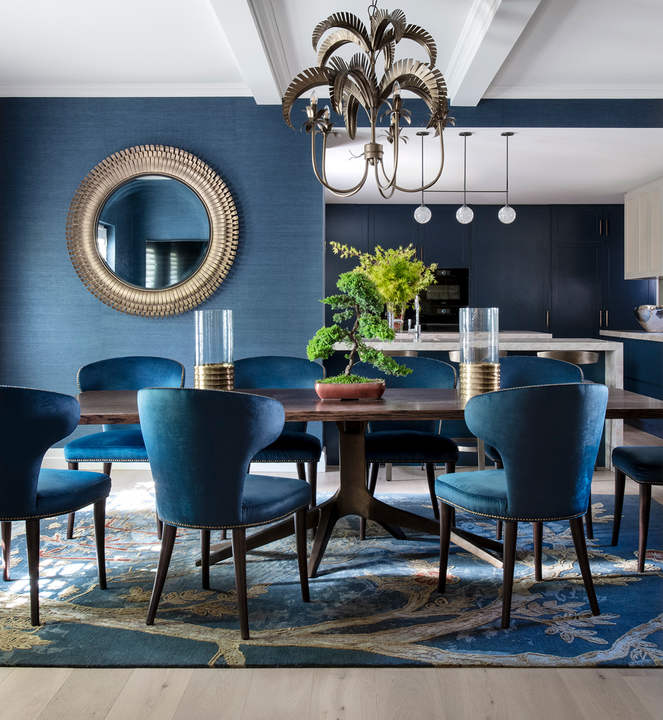 bespoke designers rugs
in melbourne
choosing luxury custom rugs melbourne
A rug, if the right one, can transform a property entirely. Alongside our established ranges, Jenny Jones Rugs also crafts custom rugs for individuals throughout Australia, including in Melbourne. Our team will work closely with you throughout our 5-step process to create a bespoke rug that you will be wholly satisfied with upon arrival. (We will require you to submit images of your floor plan alongside interiors of the room to determine the perfect size and materials for your custom rug.)
We will take your vision, style and inspiration and turn that into a bespoke design and pattern. Highly skilled artisans cut the material to size and add the intricate carving details. Complex large designs can take a team of 5 weavers up to a year to complete. All bespoke designs are at Jenny's discretion depending on the nature and size of the project.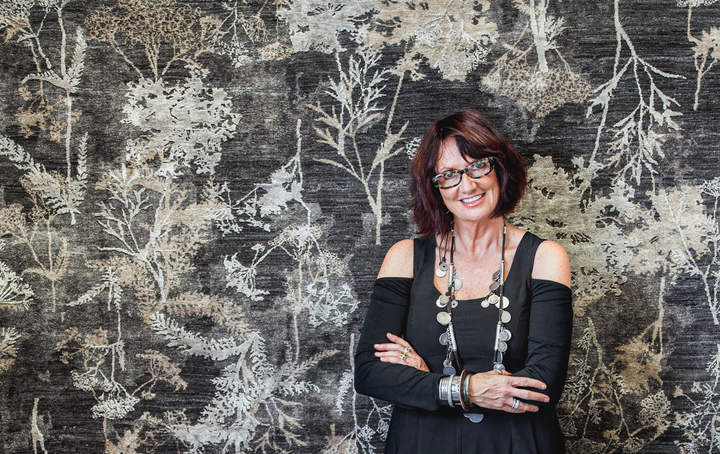 exquisite international award-winning rugs
Our premium rugs are hand-crafted by Jenny Jones, an International Award Winning Rug Designer based in Perth. Jenny designs each hand-knotted rug to bring life to a room and engage its occupants in conversations. Hundreds of designer & luxury rugs by Jenny Jones currently sit beautifully on residential and commercial floors and walls throughout Melbourne & Australia.
Jenny continues to be driven to create stunning bespoke designs and push boundaries in designs. Explore some of her favourite interiors and stunning previous projects.

View Gallery
buy designer rugs melbourne from jenny jones
Jenny Jones Rugs currently has 5 premium rug ranges in Wildflower, Contemporary, Classics, Transitional and Hamptons alongside Cushions that cater to all luxury rug needs in Melbourne. Browse our full collection of Jenny Jones Designer Rugs online! Alternatively, get in touch to set an appointment to view our Collections in person at our Melbourne showroom. We currently have over 400 rugs available for viewing throughout our Melbourne and Perth showrooms.
When choosing the best rug for your Melbourne space, we consider all of the details including where in the room the rug will sit and the existing interior style. Our team of dedicated stylists and designers can help to provide rug options and narrow down your choices based on your floor plan as well as the furniture and existing artworks. Jenny Jones Rugs also provides cushions to match your rug and the aesthetics of your space.

Shop designer rugs
Sign up for our newsletter