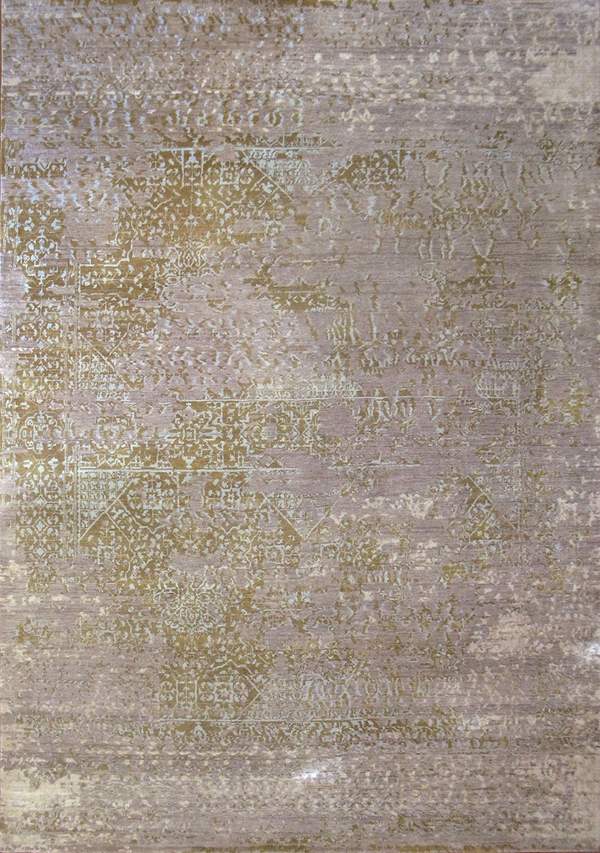 Antique Filigree
Colourway: Brass
Jenny's transitional designs allow her passion and respect for history to meet with her eye for contemporary design. These designs are where old meets new, where traditional patterns and motifs are rubbed back and reinvented with strong colour and texture building a bridge between classic and contemporary styles.
Craftsmanship
Hand knotted in Persian knotting
Material
Handspun wool
Texture
Cut pile
Please enquire for stock availablity. Custom colours and sizes to order.
Enquire About
Fill out the form below and one of our friendly team members will get in touch with you shortly.
Sign up for our newsletter