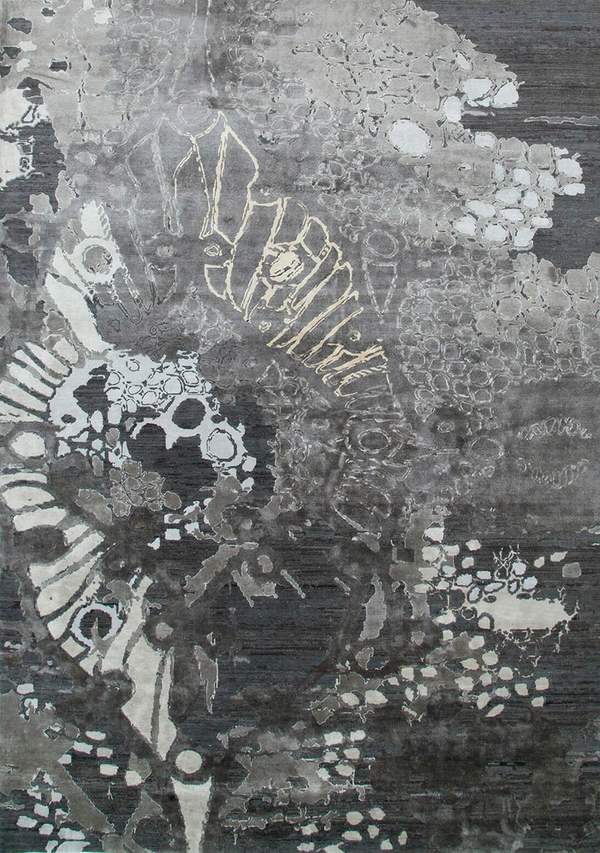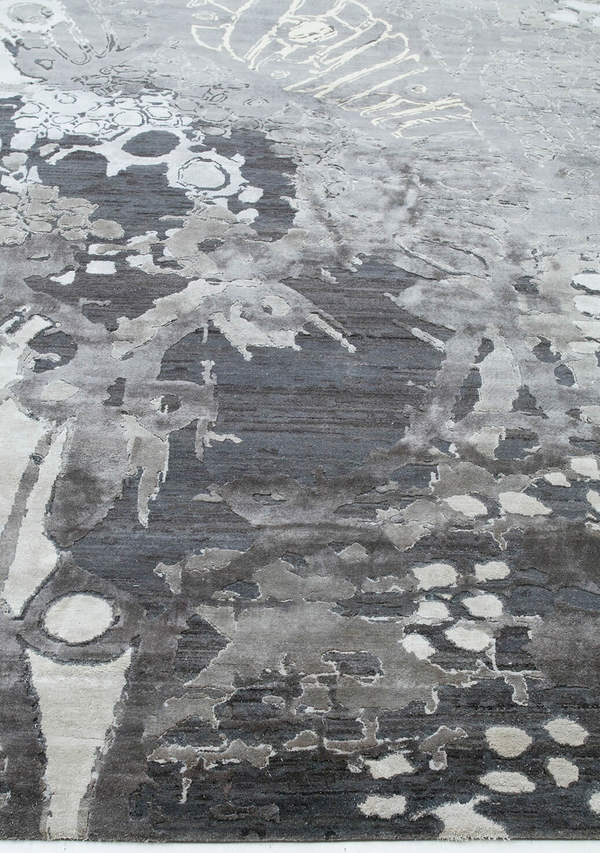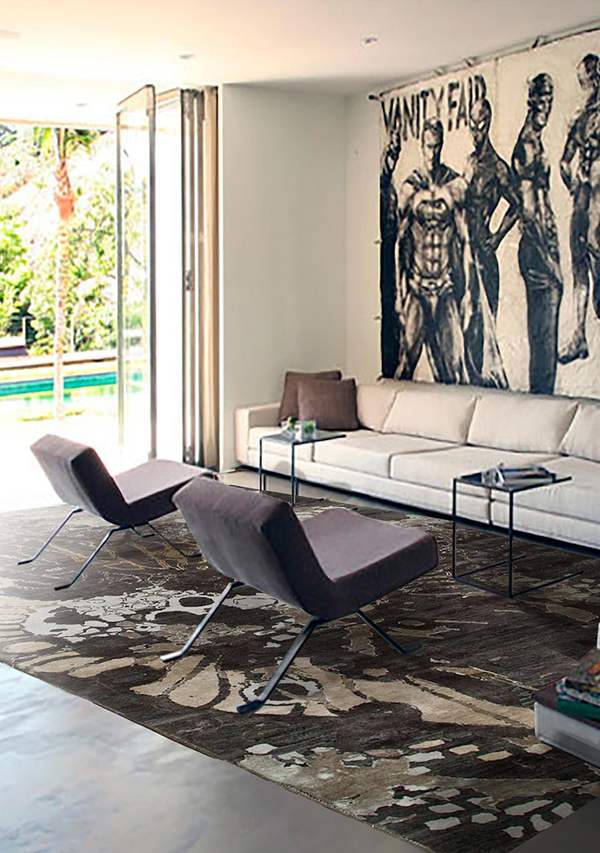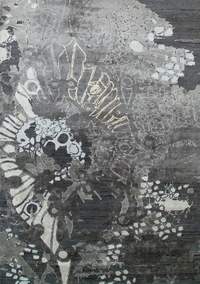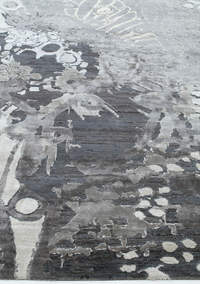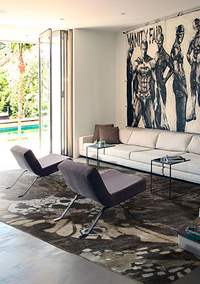 Crochet
Colourway: LIQUORICE
Persian handknotted / Handspun wool & pure silk / High and low pile heights
Inspired by Jenny's time living in Zimbabwe, the Crochet Atlantic design is influenced by the local women who wove and crocheted tobacco twine into delicate treasures that they sold to support their families. The design appears organic at first glance but the teardrop motif adds structure, creating form within the movement.
This contemporary rug is hand-knotted with the highest knotting density from intricately carved layers of pure silk. The subtle colour shifts create a luxurious work of art which made this Crochet Atlantic contemporary rug one of the most desired, modern rugs in Australia from Jenny's 'Art Pieces' designer rug collection.
Please enquire for stock availablity.
Custom colours and sizes to order.
Enquire About
Fill out the form below and one of our friendly team members will get in touch with you shortly.
Sign up for our newsletter