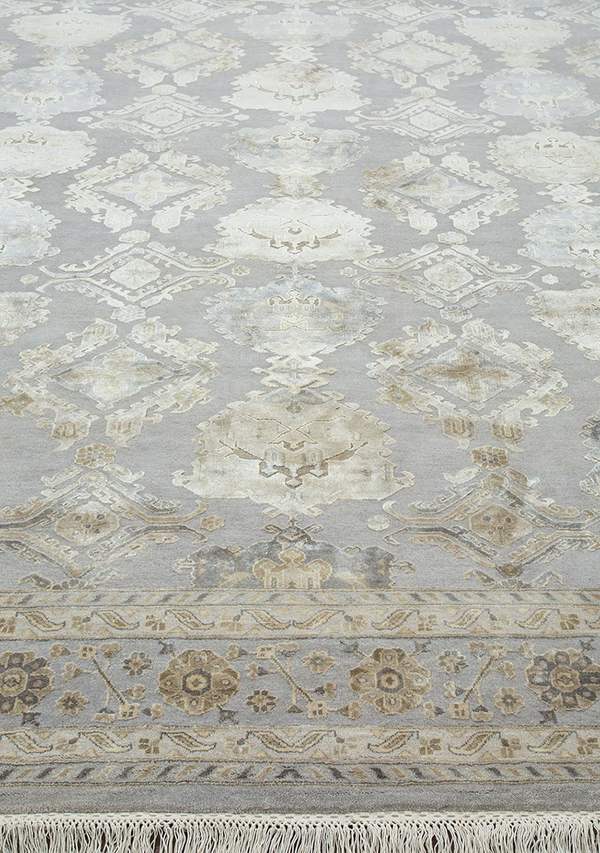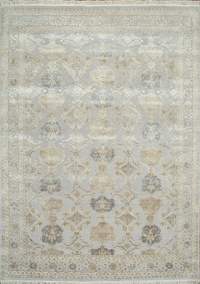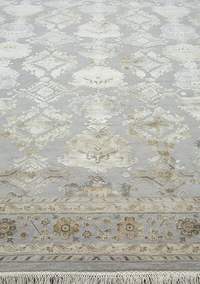 Empress
Colourway: SOFT GREY
Persian handknotted / Handspun wool & pure silk / High and low pile heights
In Empress, Jenny has taken inspiration from ancient Ushak motifs which are characterised by stars and medallions. Ushaks are a family of designs that have a long history that goes back to the early days of the Ottoman empire and are named after the Turkish city of Usak. Empress has a new youthfulness but remains connected to its historic origins.
Jenny's Classic designs take traditional patterns and motifs from centuries ago and bring them into the 21st century with the use of contemporary colours and subtle textures. The result is a collection of sophisticated, elegant rugs that hold great respect for the traditions of the past while fitting effortlessly into our modern homes. They are classic beauties that do not belong to any age.
Please enquire for stock availablity.
Custom colours and sizes to order.
Enquire About
Fill out the form below and one of our friendly team members will get in touch with you shortly.
Sign up for our newsletter