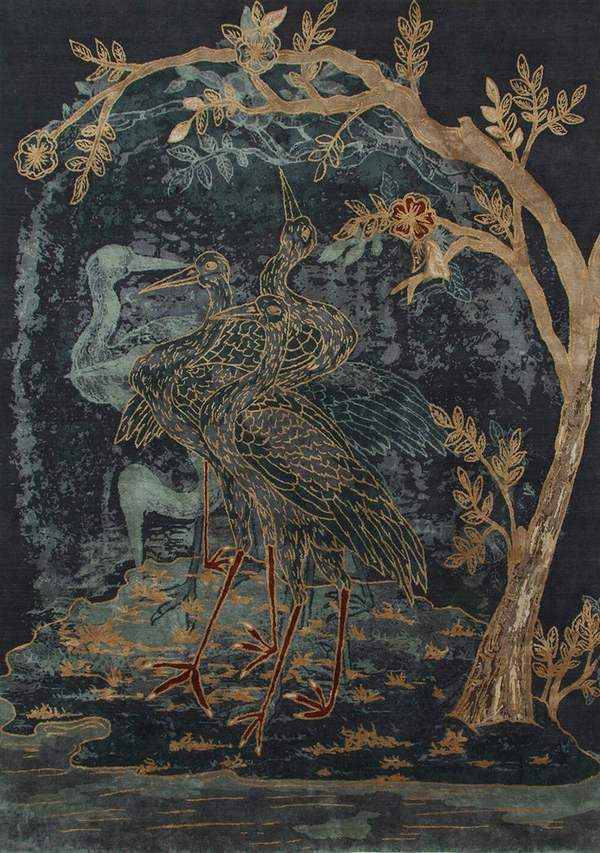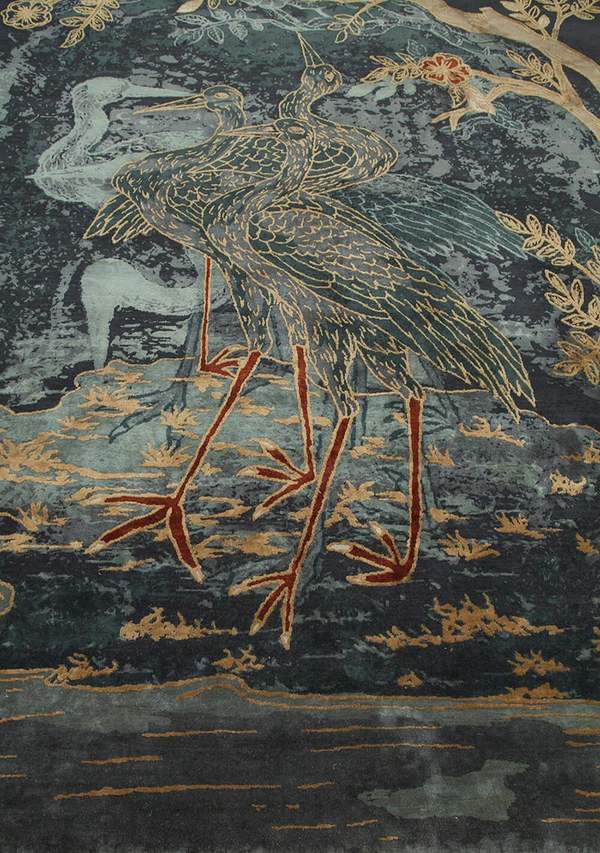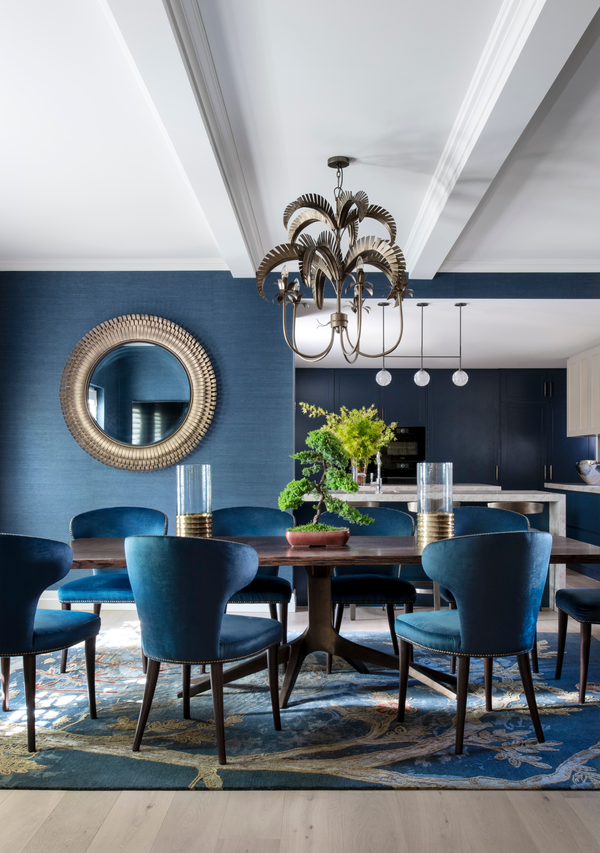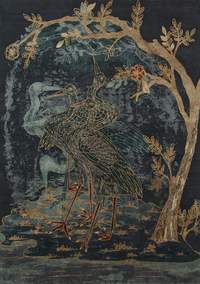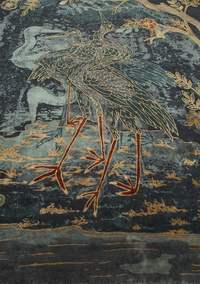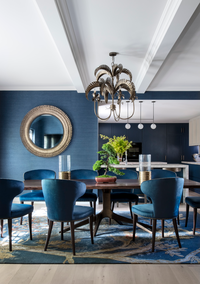 Ethereal Cranes
Colourway: PETROL
Persian handknotted / Handspun wool & pure silk / High and low pile heights
In Japan the crane is the bird of happiness. In traditional Japanese culture – if you fold 1000 origami paper cranes, one for each year of its life, a wish will come true. Here, Jenny has designed an interpretation of the cranes with a Japanese influence – featuring the three cranes at the watering hole. This elegant design conjures the mystery and tranquility of the orient.

Drawing inspiration from Jenny's many travels and experiences, each of these unique Art Piece designs has its own story which Jenny would love to share with you. They are one of a kind and will bring individuality to your interior. These contemporary designs are the epitome of handcrafted beauty and are truly 'Art On The Floor'.
Please enquire for stock availablity.
Custom colours and sizes to order.
Enquire About
Fill out the form below and one of our friendly team members will get in touch with you shortly.
Sign up for our newsletter