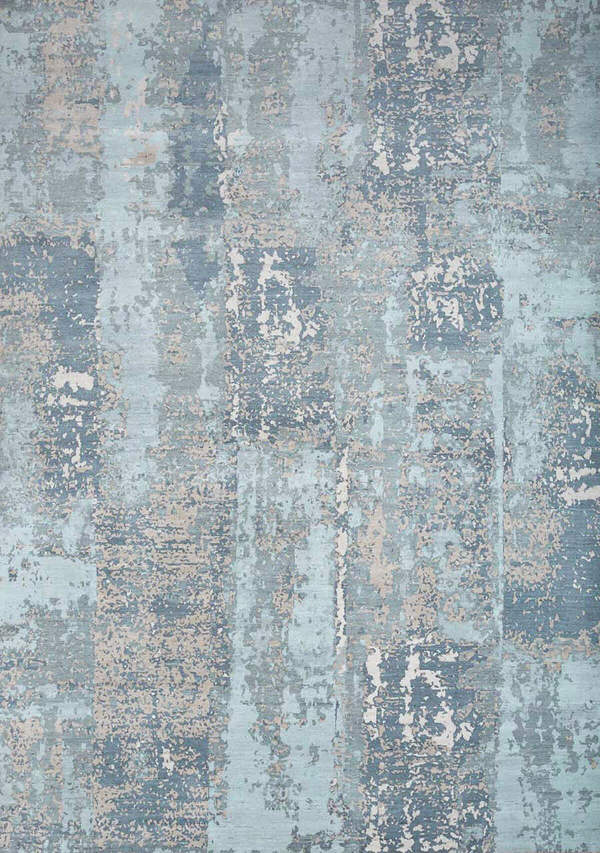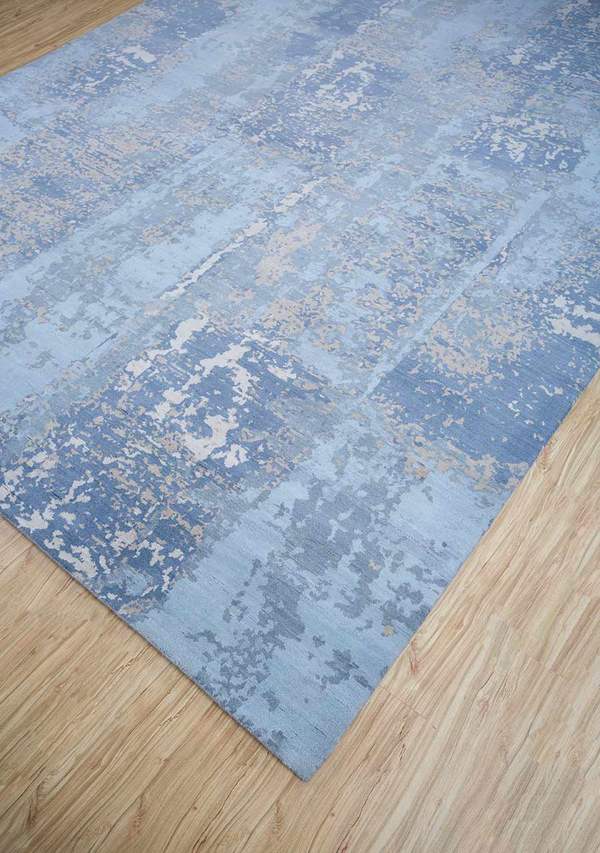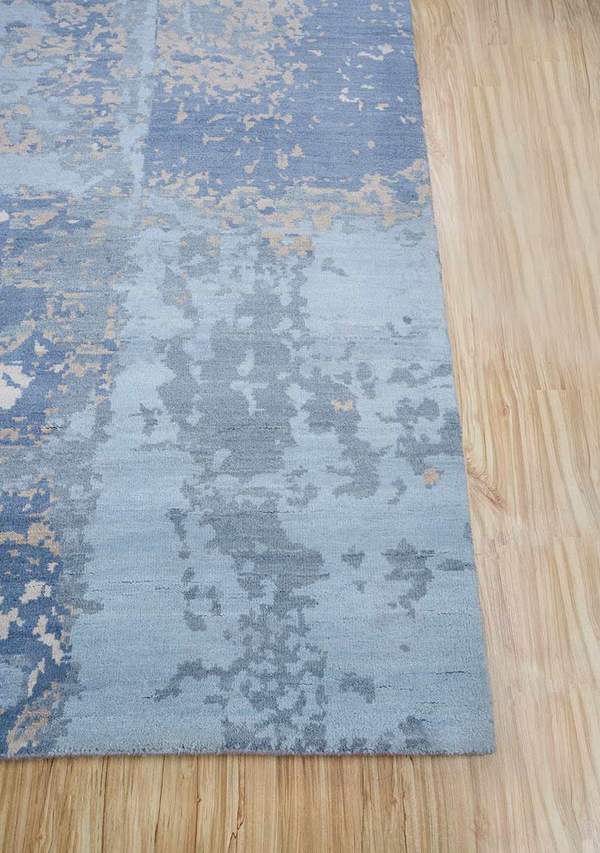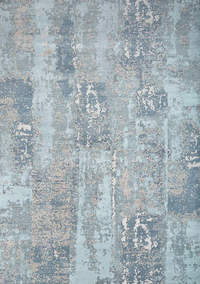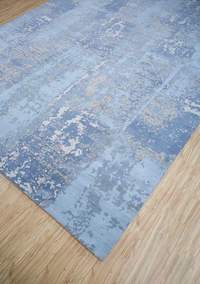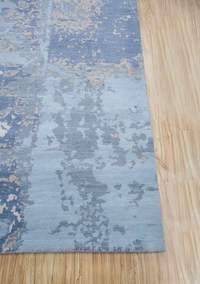 Wabi-Sabi
Colourway: HAMPTONS
Wabi-Sabi is a Japanese way of life that seeks to discover beauty in imperfection, imperfect is perfect. Organic fields balanced with linear planes of colour create a sense of contradiction within the design. Abrash, which is the variations in colour created by the hand dying of the wool, is key to this design and guarantees that no two rugs are the same.
Abstract art does not try to create an accurate visual reality but uses shape, form and colour to create a composition. Jenny's abstract designs are inspired by the natural world, the visual references are subtle and elusive. Fluid lines and luxurious textures create designs which are brought to life by the richness of pure silk and handspun wool.
Craftsmanship
Hand knotted in Persian knotting
Material
Handspun & handcarded wool
Texture
Cut pile
Please enquire for stock availablity. Custom colours and sizes to order.
Enquire About
Fill out the form below and one of our friendly team members will get in touch with you shortly.
Sign up for our newsletter