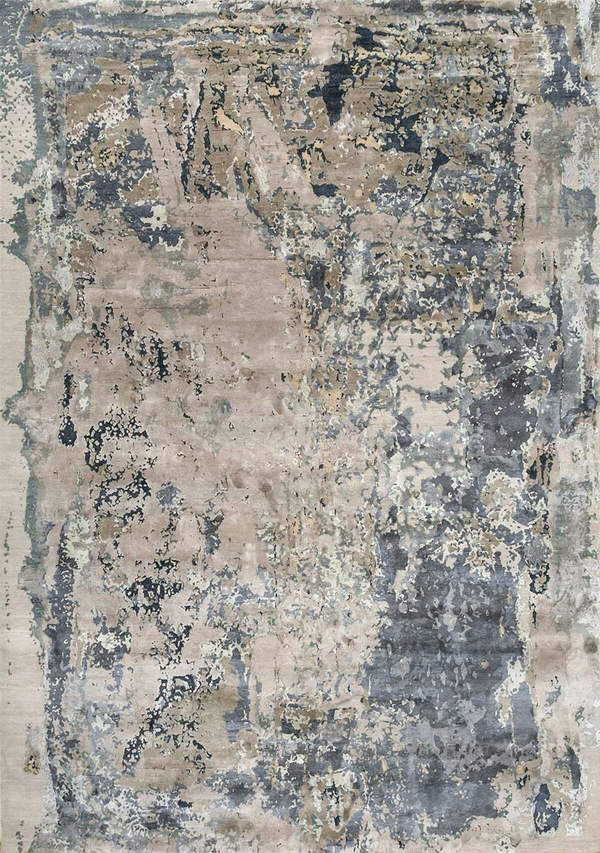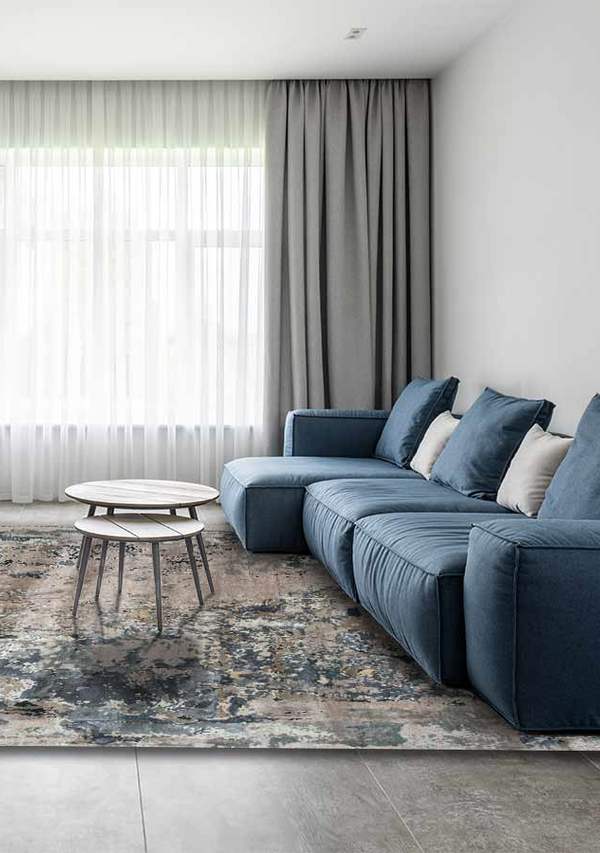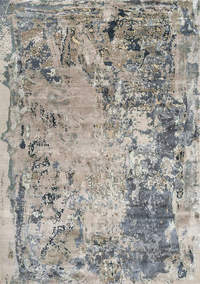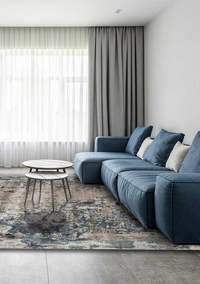 Kimberley
Colourway: ATLANTIC
As a farmer's daughter a part of Jenny's soul belongs to our stunning land and the oceans that surround us.
Deep blues complimenting an ever changing sea of steely blues and greys, topped by wispy white caps. As water glistens in the bright sunlight the heat reflects from the earth.
Organic shapes and a combination of high and low pile heights create a textural interaction that calls to be felt as much as seen.
Kimberley is a reflection of Jenny's love for our Australian landscape captured within pure silk and handspun wool.
Craftsmanship
Hand knotted in Persian knotting
Material
Handspun wool & pure silk
Texture
Cut pile with handcarved high and low pile heights
Please enquire for stock availablity. Custom colours and sizes to order.
Enquire About
Fill out the form below and one of our friendly team members will get in touch with you shortly.
Sign up for our newsletter