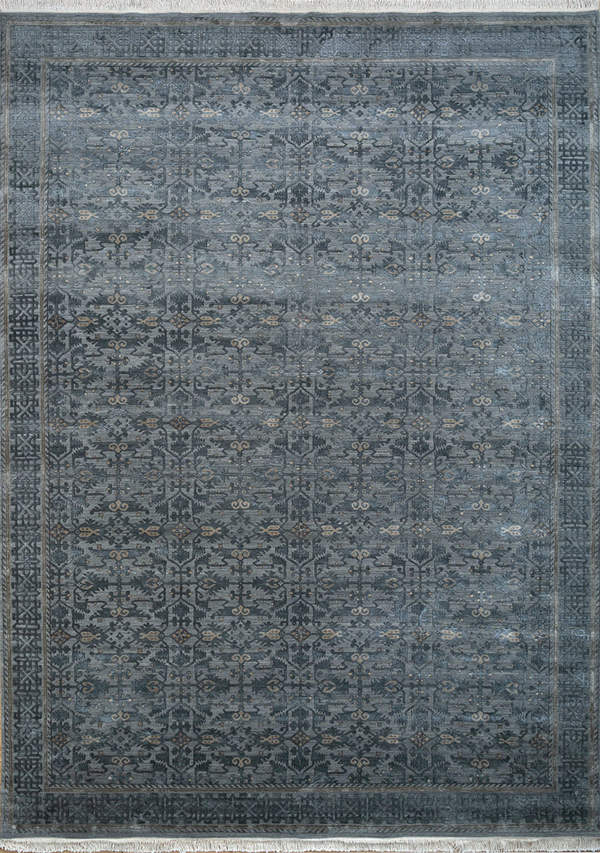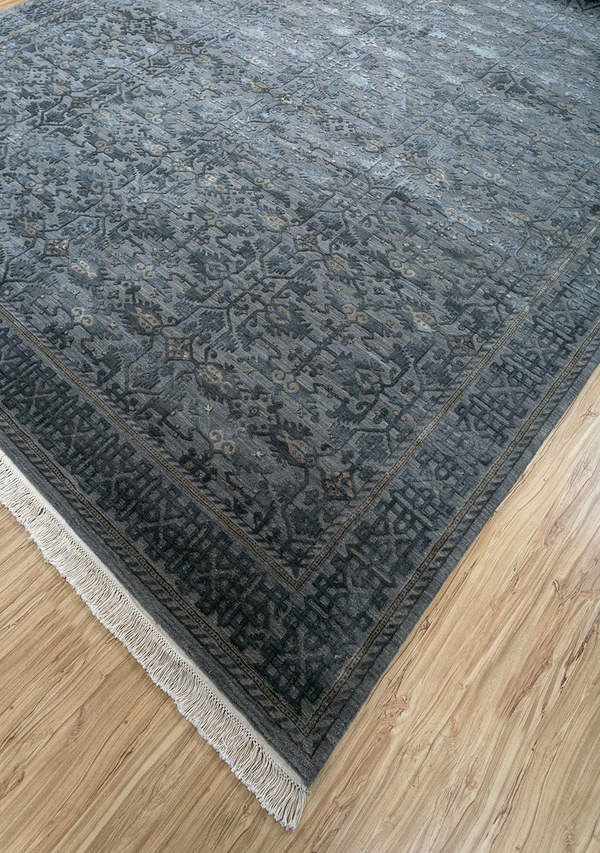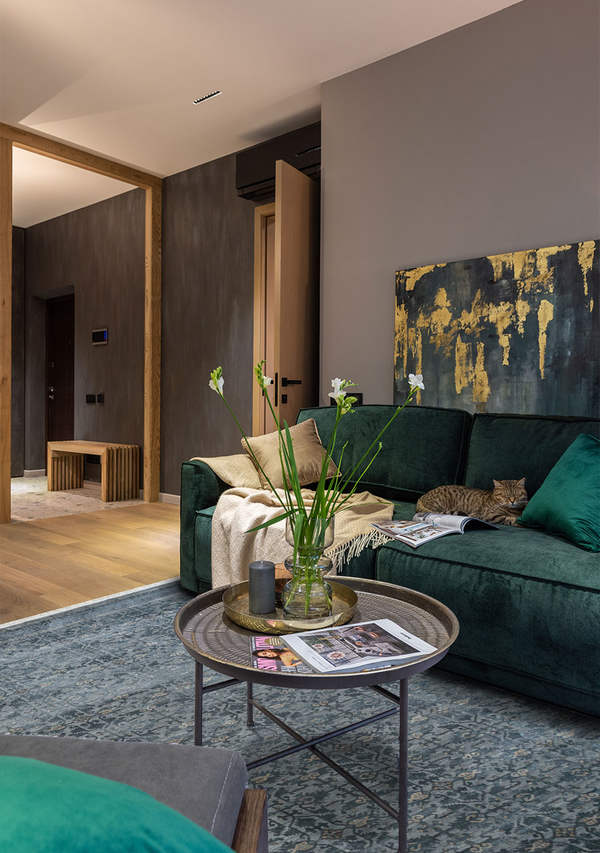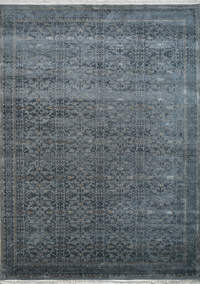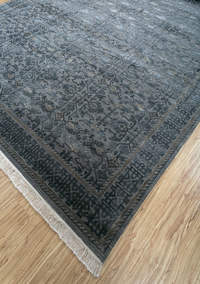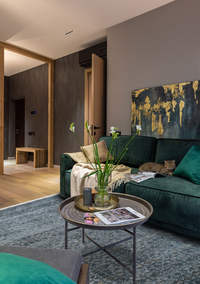 Lorenzo
Colourway: SLATE BLUE
Persian handknotted / Handspun wool & pure silk / High and low pile heights
Lorenzo is inspired by the rugs that feature in the artwork of 16th century painter Lorenzo Lotto. Typically associated with the Venetian school of painters, the Lorenzo design embodies the superiority and complexity of the time and the artist. It features a lacy arabesque with Venetian influences - ornamental yet delicate.
A sense of timeless elegance and relaxed coastal style come to mind with the Hamptons collection of designs. The Hamptons style is one of the most popular in contemporary interiors, characterised by neutral shades and soft blues which reflect the colour of the ocean.
Please enquire for stock availablity.
Custom colours and sizes to order.
Enquire About
Fill out the form below and one of our friendly team members will get in touch with you shortly.
Sign up for our newsletter