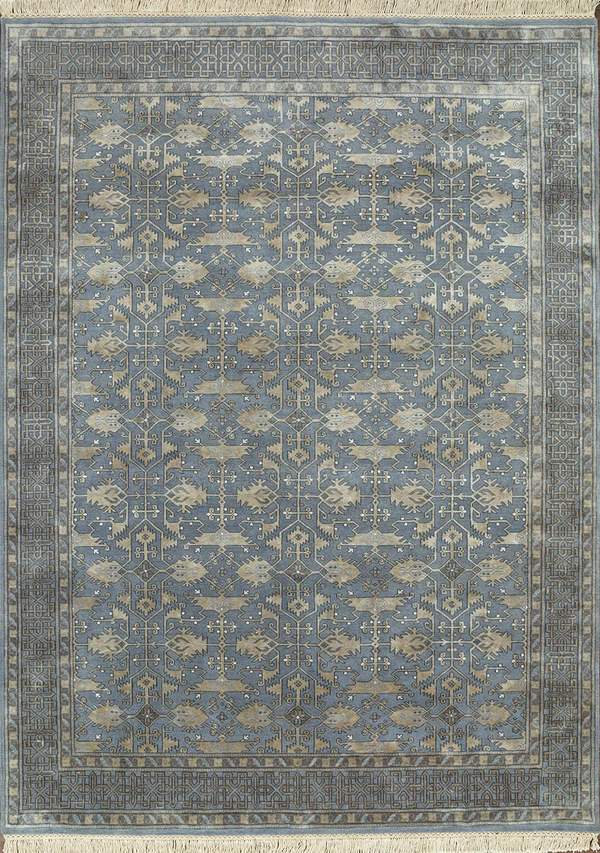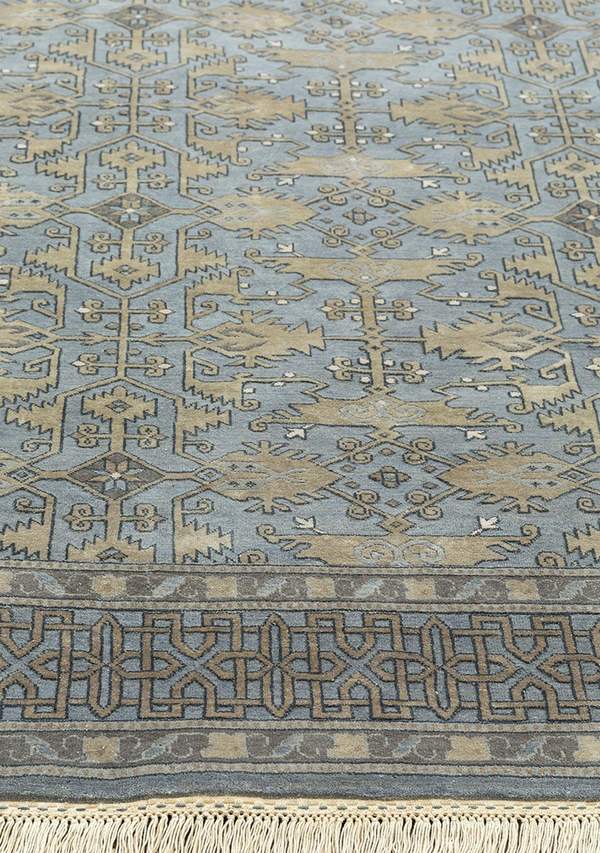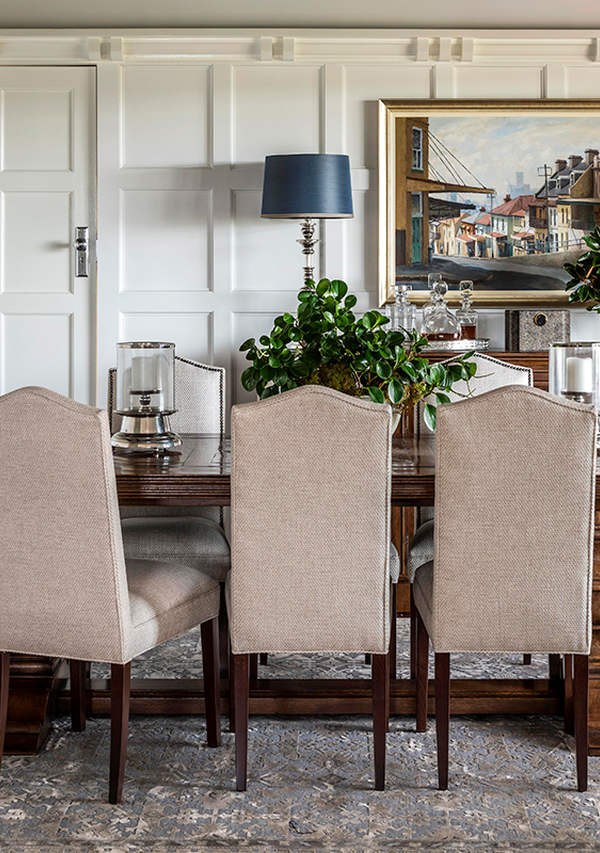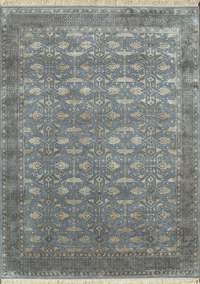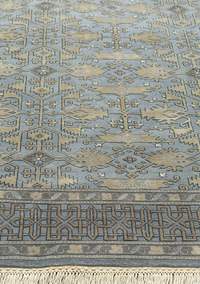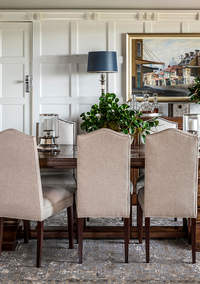 Lorenzo
Colourway: DENIM
Persian handknotted / Handspun wool & pure silk / High and low pile heights
Lorenzo is inspired by the rugs that feature in the artwork of 16th century painter Lorenzo Lotto. Typically associated with the Venetian school of painters, the Lorenzo design embodies the superiority and complexity of the time and the artist. It features a lacy arabesque with Venetian influences - ornamental yet delicate.
Jenny's Classic designs take traditional patterns and motifs from centuries ago and bring them into the 21st century with the use of contemporary colours and subtle textures. The result is a collection of sophisticated, elegant rugs that hold great respect for the traditions of the past while fitting effortlessly into our modern homes. They are classic beauties that do not belong to any age.
Please enquire for stock availablity.
Custom colours and sizes to order.
Enquire About
Fill out the form below and one of our friendly team members will get in touch with you shortly.
Sign up for our newsletter