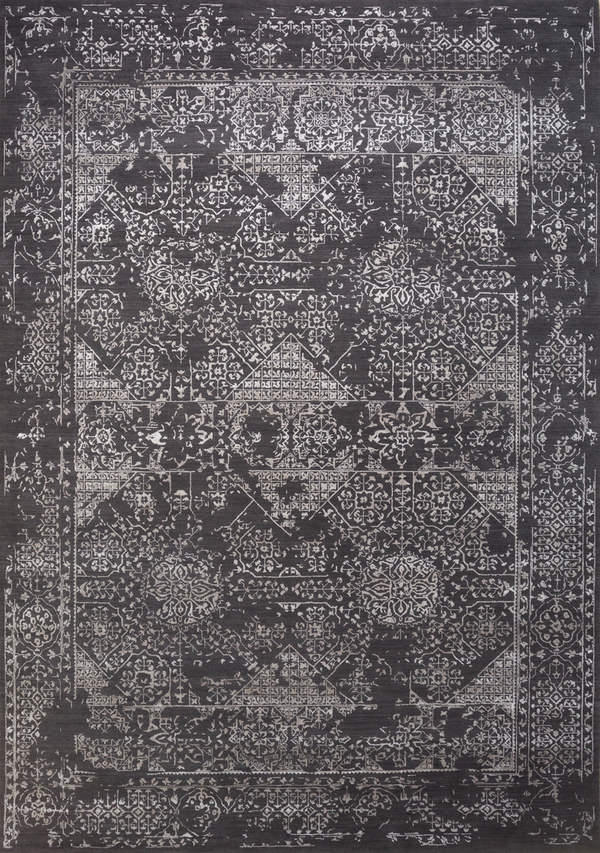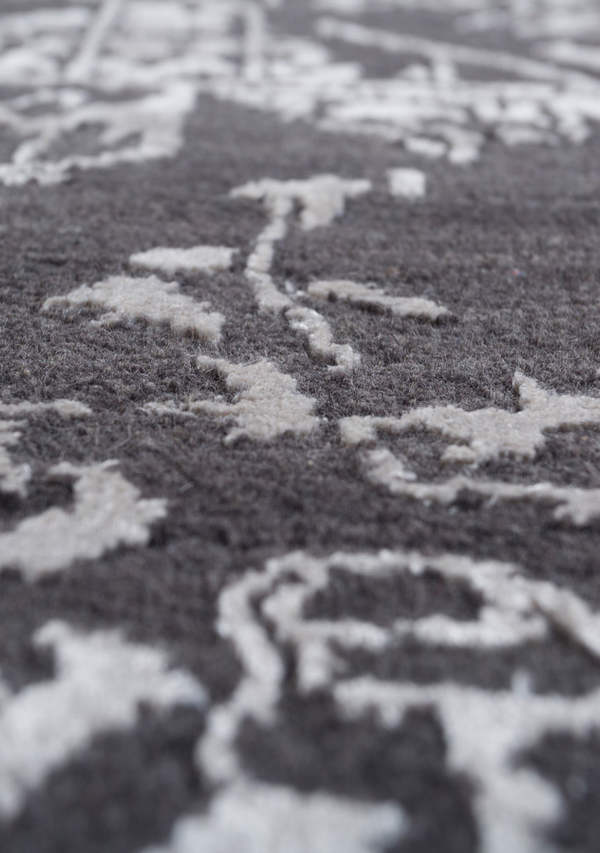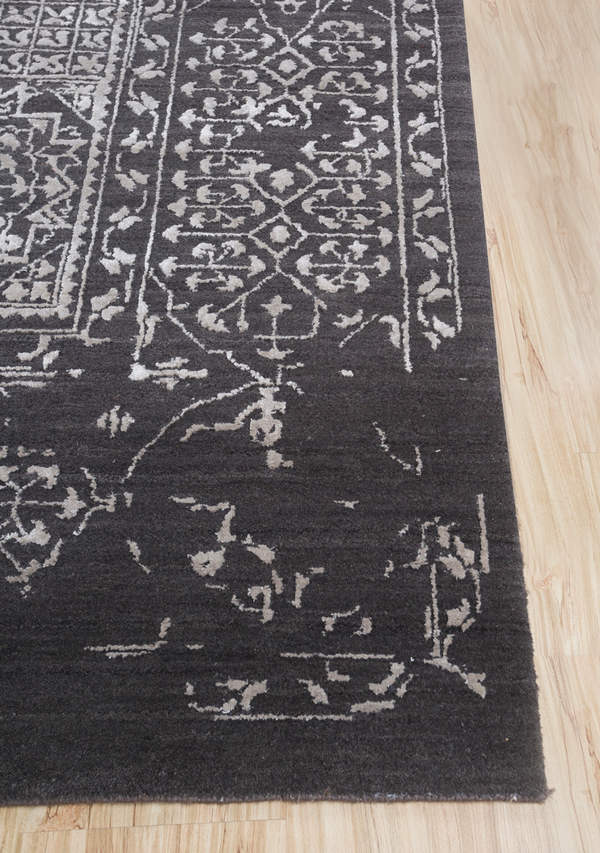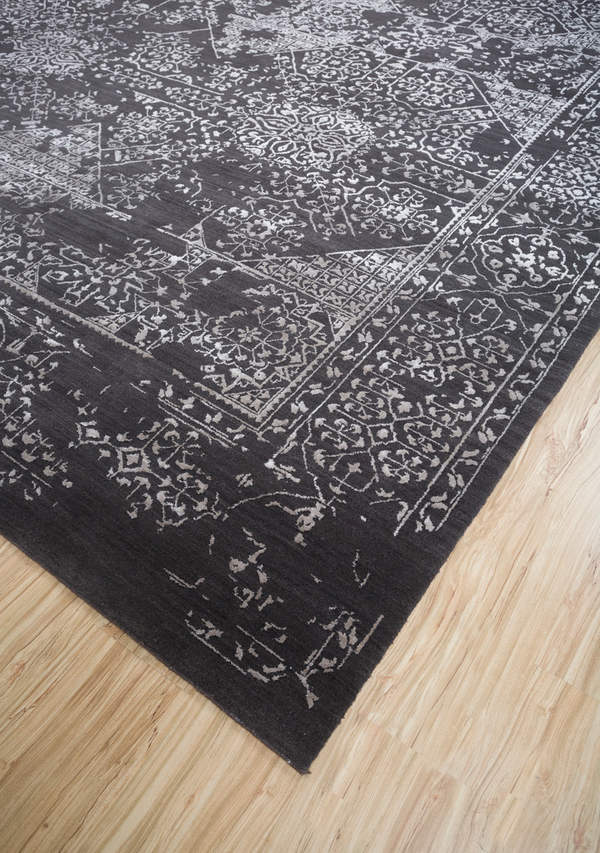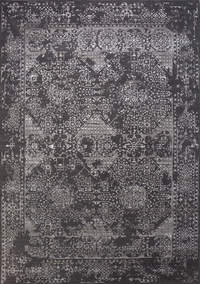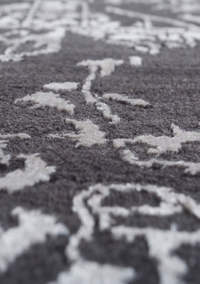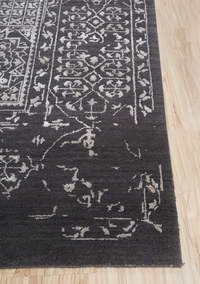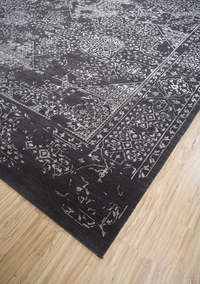 Mamluk Dynasty
Colourway: CHARCOAL
PERSIAN HANDKNOTTED / Handspun wool & bamboo silk / High and low pile heights
Almost a decade ago, whilst travelling, Jenny saw a magnificent antique Mamluk rug from the Ottoman Empire. Jenny fell in love with large medallions and geometric shapes of the 13th and 14th century style design.
Drawing from her Classic Mamluk design, Mamluk Dynasty puts a contemporary spin on the traditional origins of the Mamluk. Jenny has 'rubbed out' elements of the traditional design to suggest an antique from the past. The delicate pattern is two-tone in it's colour palette, creating a sophisticated contemporary design with a connection to tradition.
Please enquire for stock availablity.
Custom colours and sizes to order.
Enquire About
Fill out the form below and one of our friendly team members will get in touch with you shortly.
Sign up for our newsletter