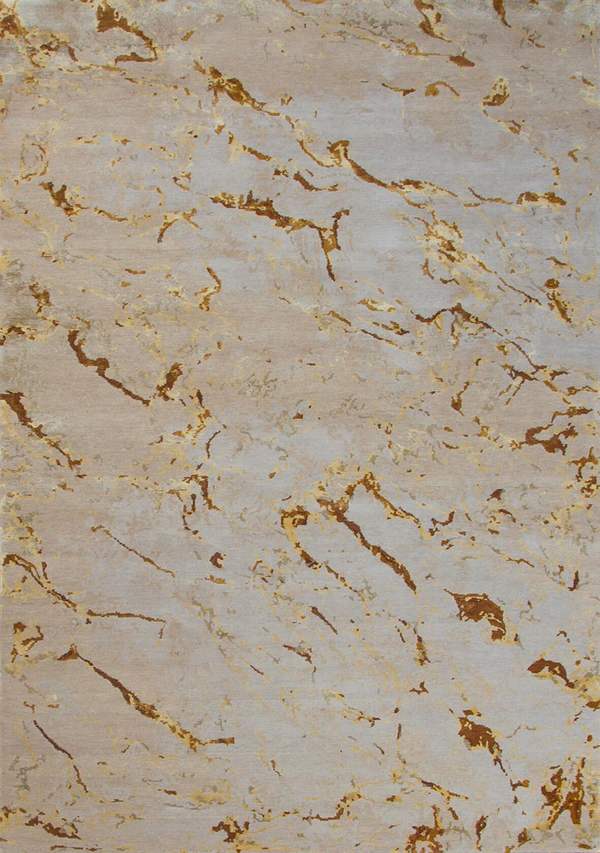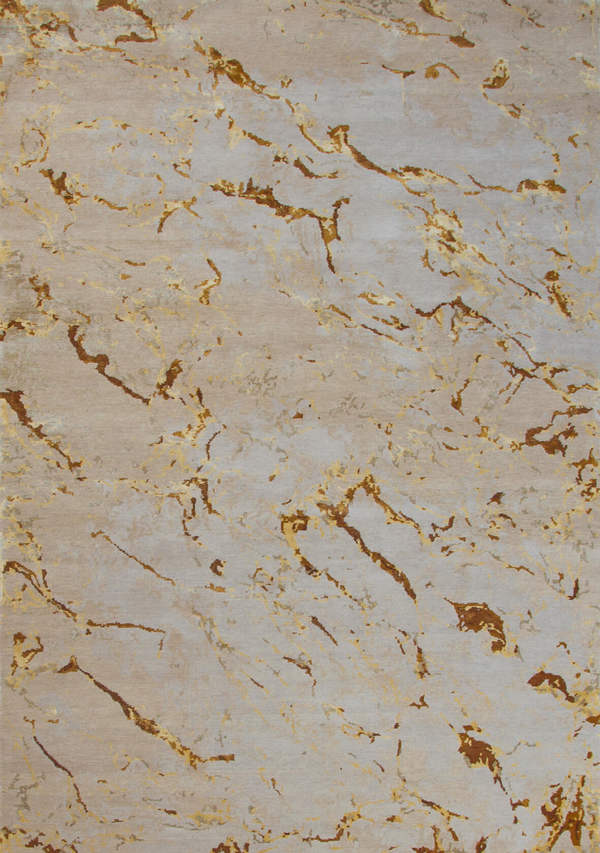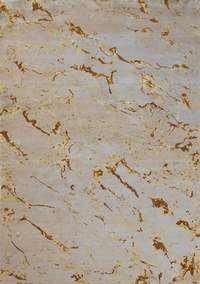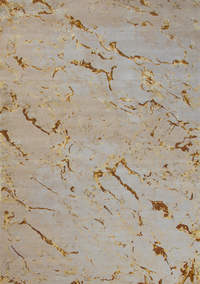 Marble
Colourway: GOLDRUSH
Tibetan handknotted / Handspun Tibetan wool & pure silk / Cut pile with textured loop knots
Marble is a stone rich with history, the swirls are the result of mineral impurities formed over thousand's of years. Jenny pays homage to the beauty of the marbling with rivers of silk that cascade over the surface, capturing the light and creating movement. The use of beautifully soft silk and wool also bring a unique textural finish to a elegant stone that is usually hard and cold.
With inspiration drawn from Jenny's many travels and experiences, each of these unique Art Piece designs has its own story which Jenny would love to share with you. They are one of a kind and will bring individuality to your interior. These contemporary designs are the epitome of handcrafted beauty and are truly 'Art On The Floor'.
Please enquire for stock availablity.
Custom colours and sizes to order.
Enquire About
Fill out the form below and one of our friendly team members will get in touch with you shortly.
Sign up for our newsletter