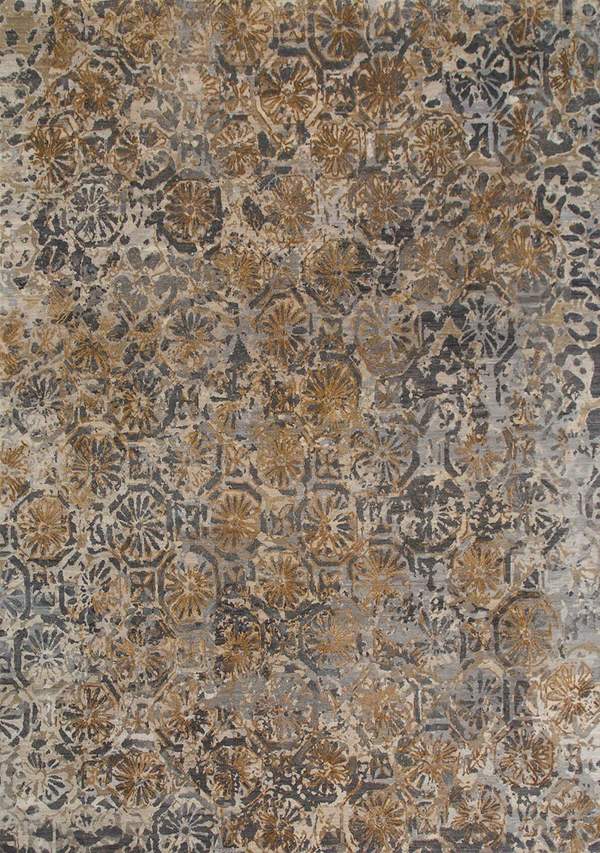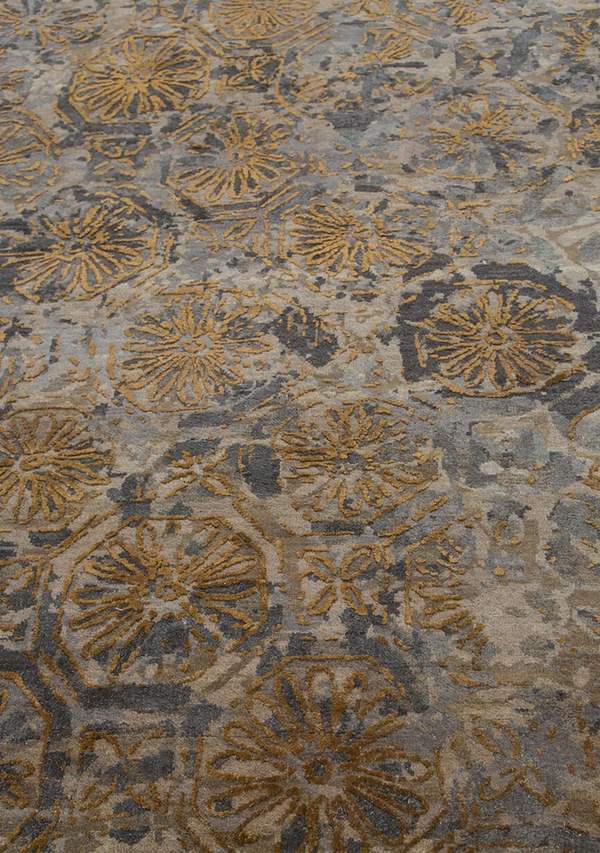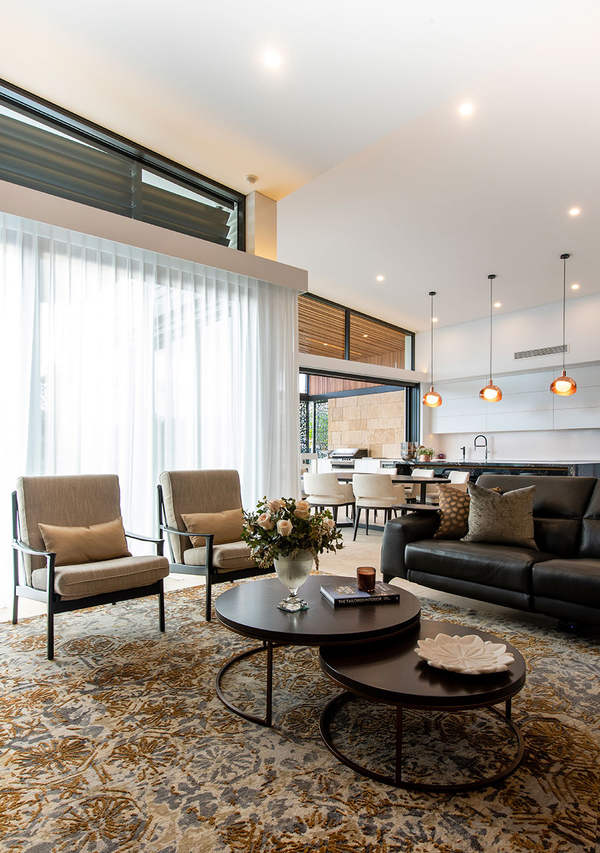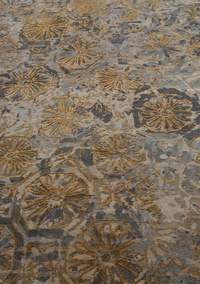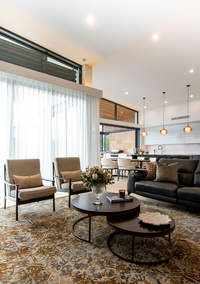 Moroccan Tiles
Colourway: METALLICS
During the 4 years Jenny spent living in Africa with her family, they spent so many weekends at the national parks, staying overnight to be amongst the amazing wildlife. Precious memories!
Jenny fell in love with the richness of the paper bark textiles and the art of the Maasai people, which is reflected in the 1st layer of this design.
The Dhow boats would sail along the east coast from Bengal to Madagascar bringing a Moroccan influence all the way to Kenya.
Moroccan Tiles depicts the beautiful layers of these memories, the animal print behind the rubbed back outlines of Moroccan tiles aged over time. Full of memories just like the Jones' family lives.
Craftsmanship
Hand knotted in Persian knotting
Material
Handspun wool & pure silk
Texture
Cut pile with handcarved high and low pile heights
Please enquire for stock availablity. Custom colours and sizes to order.
Enquire About
Fill out the form below and one of our friendly team members will get in touch with you shortly.
Sign up for our newsletter