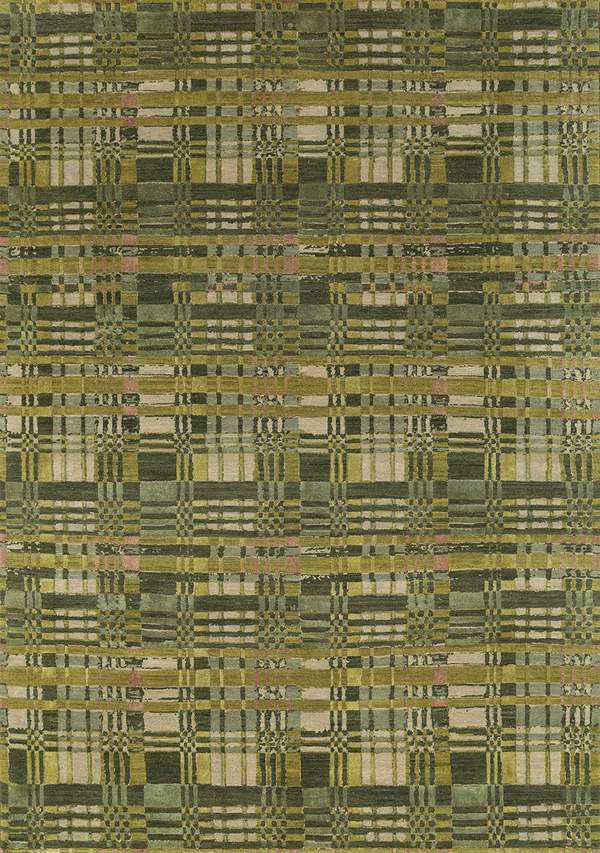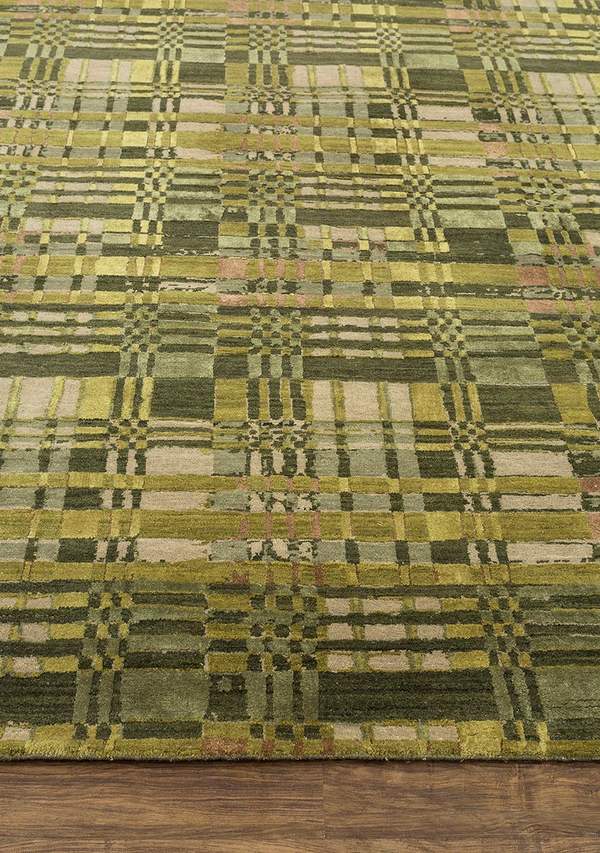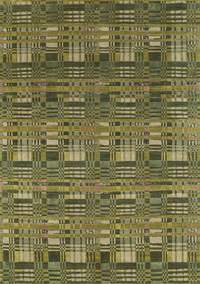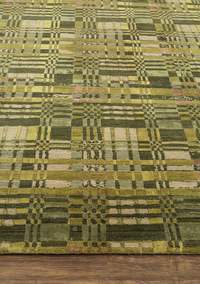 Outlander
Colourway: MOSS GREEN
Jenny was travelling through Europe 2019 and her last stop was the fabulous island of Majorca. She had time to look at all the high end boutiques - Chanel, Max Mara, Dolce & Gabbana - they all had fabulous tartans in their windows!
Jenny was so excited to create a new tartan rug design and at the time 'Outlander' was a huge hit on TV, which gave the design its name connecting it with its Scottish heritage.
The last few days of her trip were joyous, Jenny's husband and herself riding around, swimming and eating before heading back to Australia for work. The idea for Outlander growing in her mind the whole time.
Jenny carefully rubbed back each line in this modern tartan so that there are no straight lines this attention to detail reflected in each knot.
Craftsmanship
Hand knotted in Persian knotting
Material
Handspun wool & pure silk
Texture
Cut pile with handcarved high and low pile heights
Please enquire for stock availablity. Custom colours and sizes to order.
Enquire About
Fill out the form below and one of our friendly team members will get in touch with you shortly.
Sign up for our newsletter