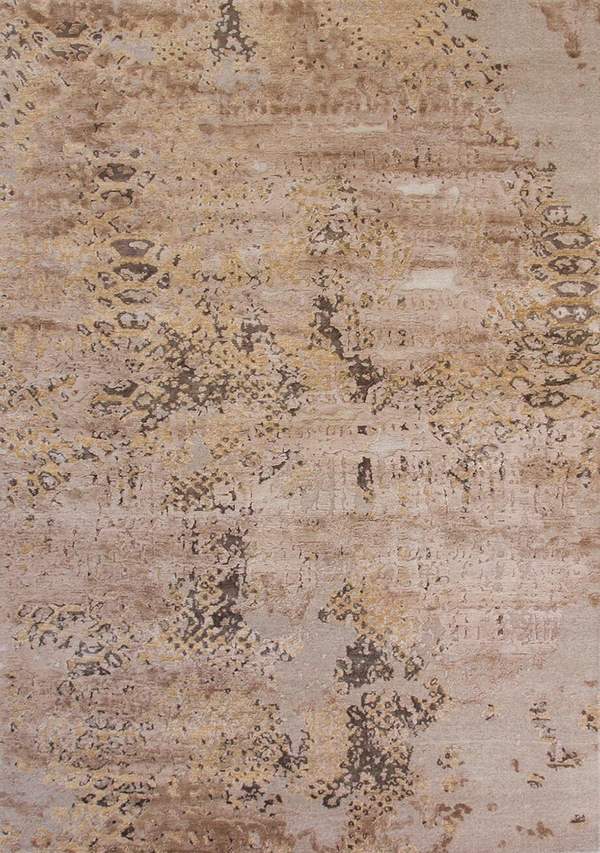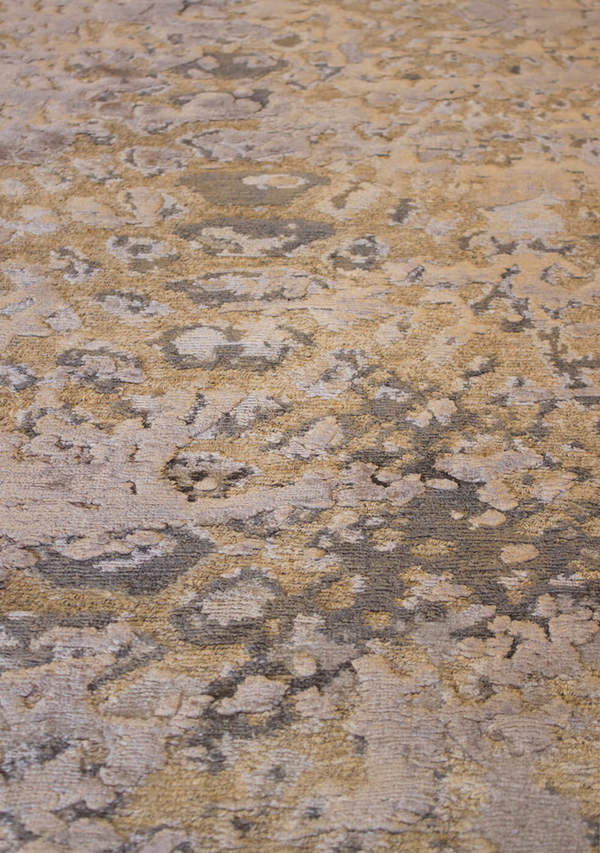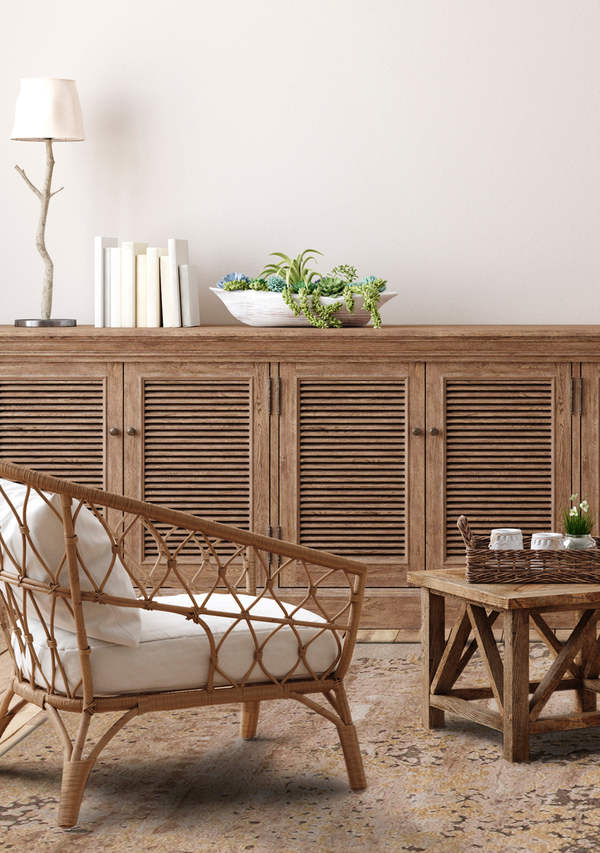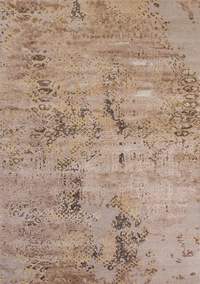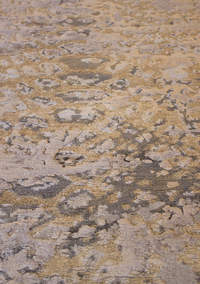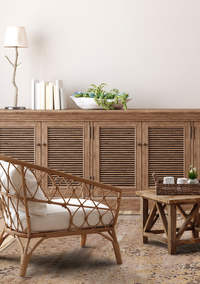 Parchment
Colourway: SAND
Inspired by the richness and textures of the Kimberleys and Jenny's great love of the Australian bush, Parchment is a celebration of the vastness and beauty of Australia. Delicate translucent snake skin on parched earth reflects the contrast and mystery of this unique environment. Its organic design uses tonal colour shifts, the lustre of silk and deconstructed layers to create a rich, tactile work of art.
Craftsmanship
Hand knotted in Tibetan knotting
Material
Handspun Tibetan wool & pure silk
Texture
Cut pile with handcarved high and low pile heights and textured loop knots
Please enquire for stock availablity. Custom colours and sizes to order.
Enquire About
Fill out the form below and one of our friendly team members will get in touch with you shortly.
Sign up for our newsletter