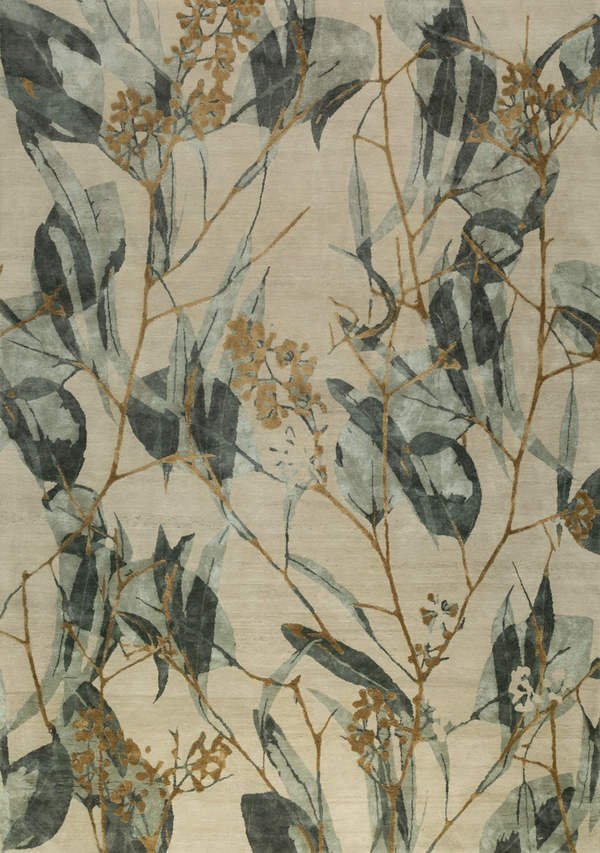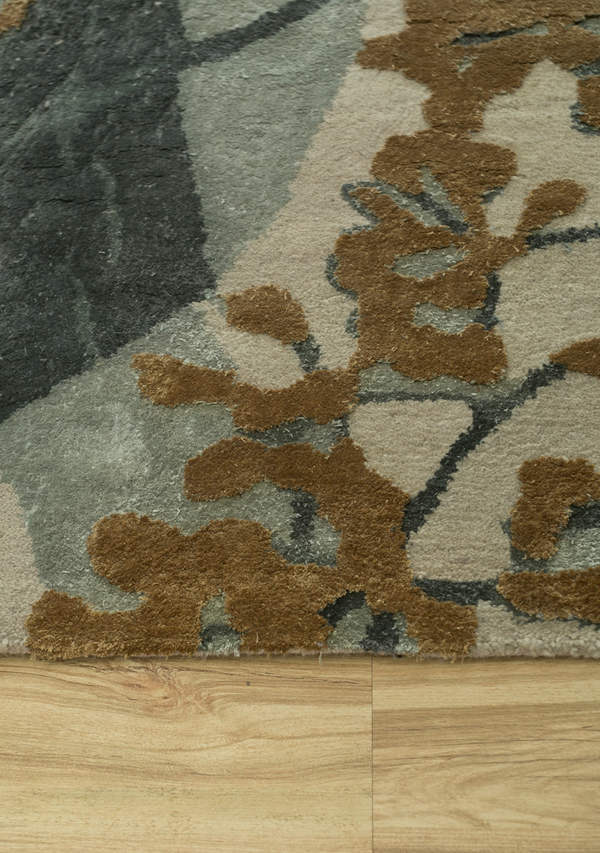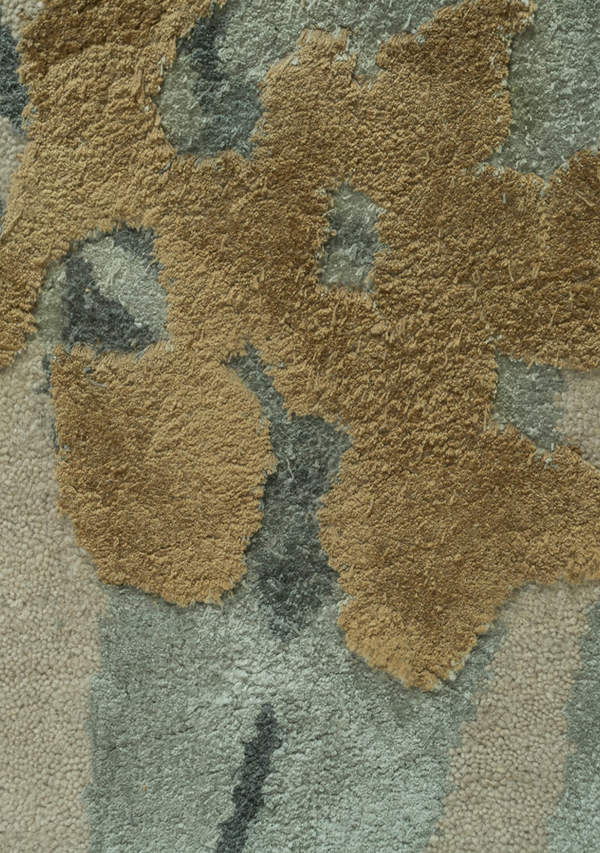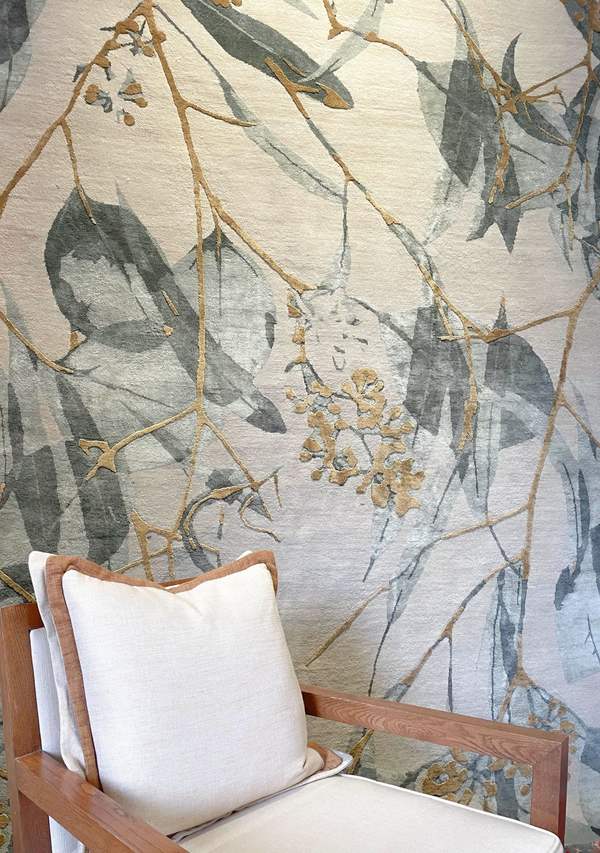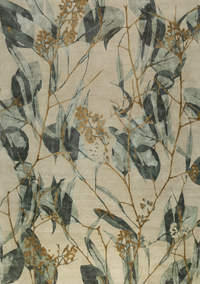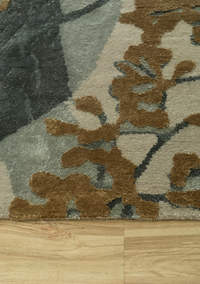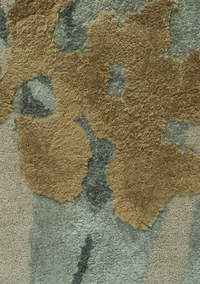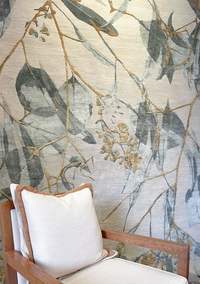 Springtime
Colourway: DUCKEGG
Persian handknotted / Handspun wool & pure silk / High and low pile heights
The design came about from Jenny's passion for the beauty of nature and especially her love of trees. She was requested to design a rug to compliment the popular 'Everlasting' in duckegg, 'Springtime' is the result.
Elegant, gentle and will seamlessly suit interiors with gold accents. Subtly reflecting beautiful eucalyptus trees and its nuts in the stunning duckegg and petrol blue with highlights of gold.
Just like the season of Spring it is the gentle introductory to Summer.
Please enquire for stock availablity.
Custom colours and sizes to order.
Enquire About
Fill out the form below and one of our friendly team members will get in touch with you shortly.
Sign up for our newsletter