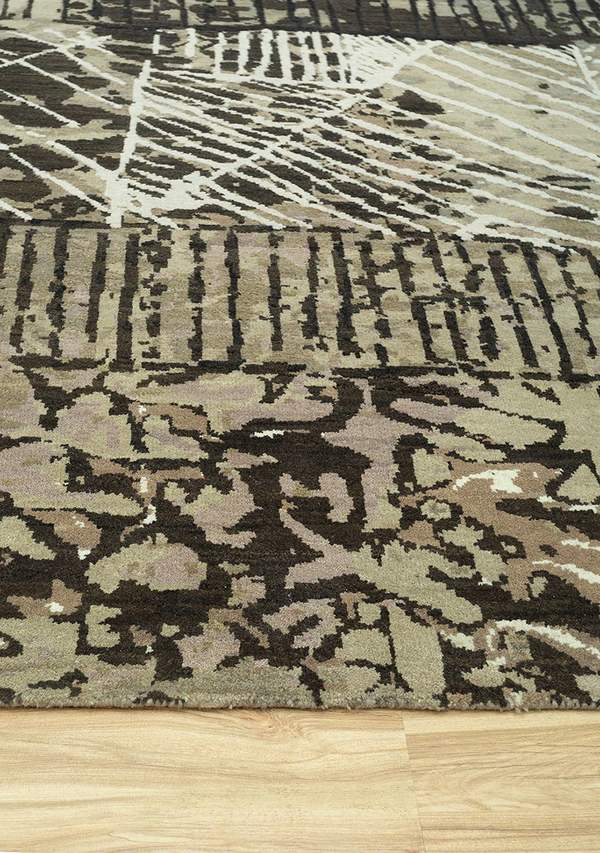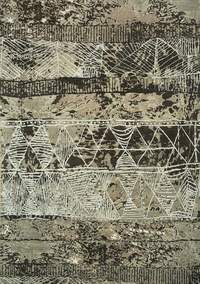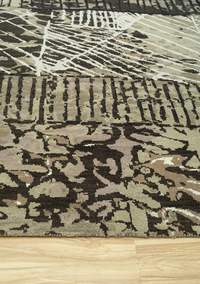 Zulu Dance
Colourway: NEUTRALS
Persian handknotted / Handspun wool / High and low pile heights
Inspired by the distant sounds of the tribal drums resonating through the African night, Zulu conjures up Jenny's memories of her time in Africa. Layers of tribal motifs and geometric forms work with tonal colour shifts and multiple textures to create a tactile work of art.
Jenny's tribal designs are inspired by her many travels through Africa, with both the natural world and tribal art reflected in these pieces. Layers of tribal motifs, animal skins and geometric forms create designs rich in texture and interest.
Please enquire for stock availablity.
Custom colours and sizes to order.
Enquire About
Fill out the form below and one of our friendly team members will get in touch with you shortly.
Sign up for our newsletter