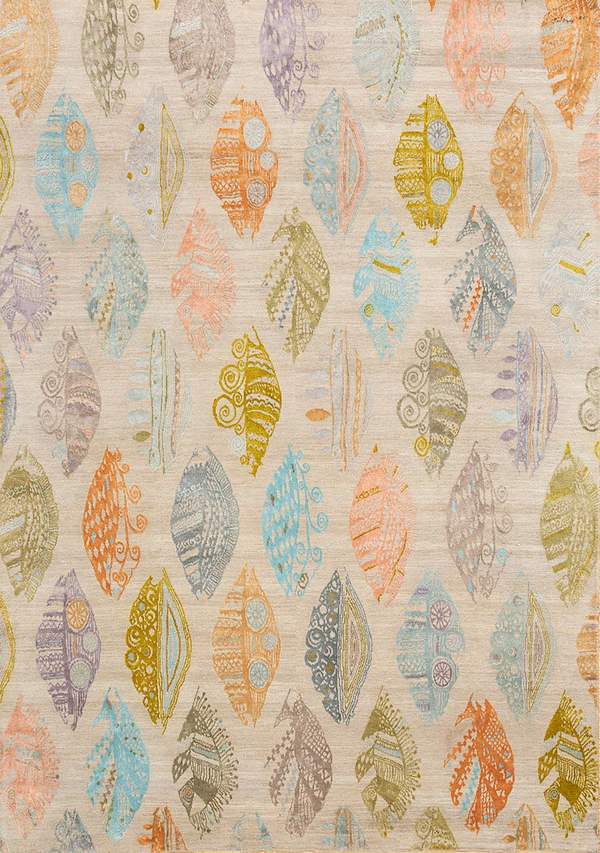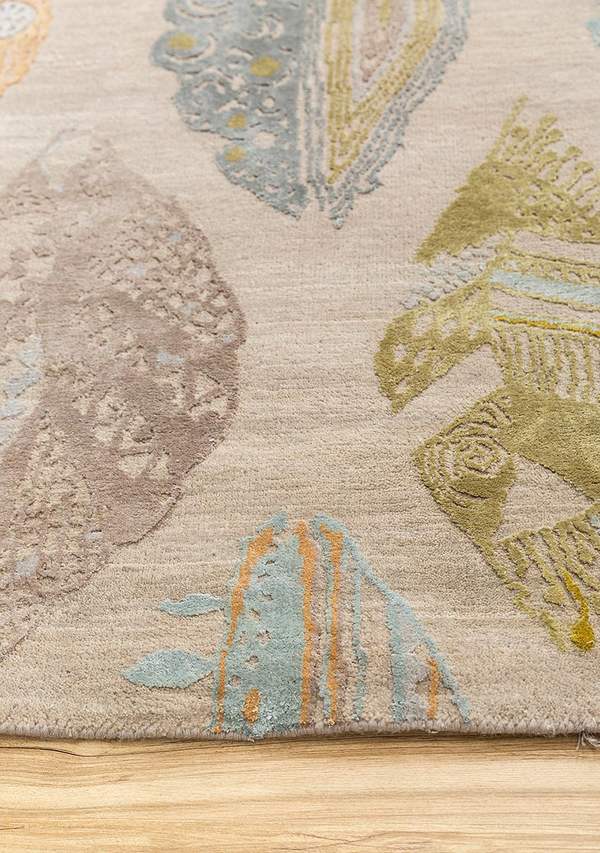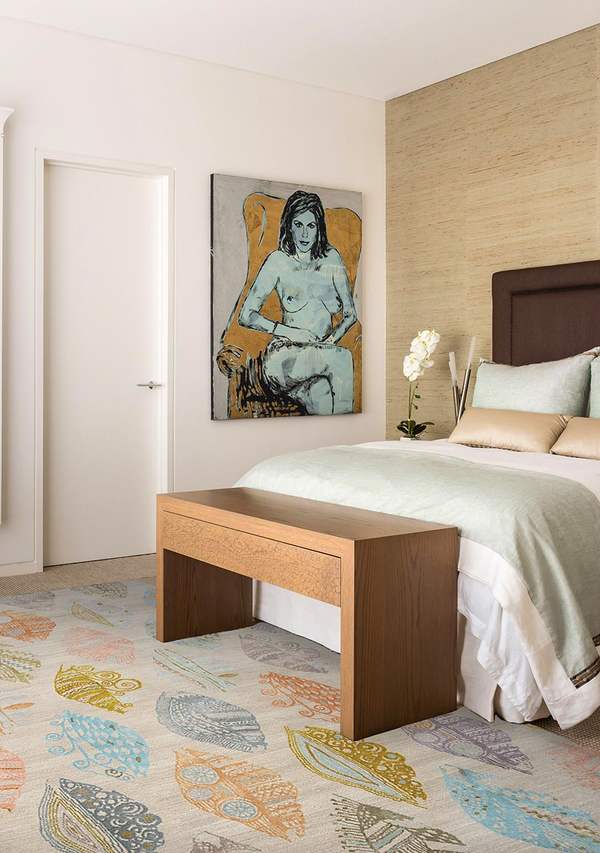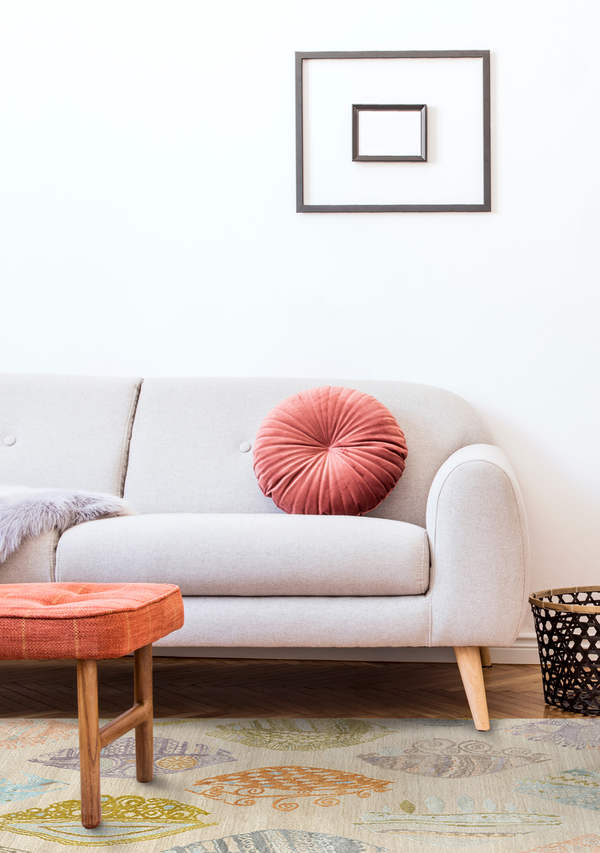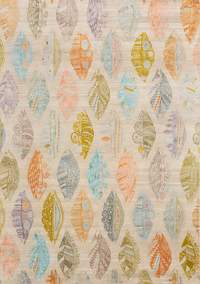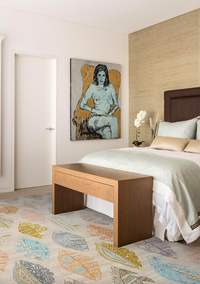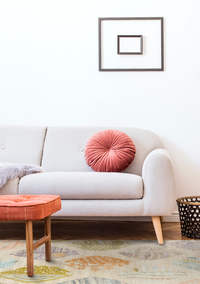 Malu
Colourway: SORBET
Persian handknotted / Handspun wool & pure silk / High and low pile heights
Jenny enjoyed creating this design as her husband Den was a passionate surfer and a big fan of the 'Beach Boys'. They went hand in hand in the 1960's.
The shapes in Malu evolved from the shapes of the longboards synonymous with this time. Like the surfboards themselves, every motif is different, the intricate designs carefully hand carved from pure silk. The sorbet shades are reminiscent of outfits Jenny wore at the time often with white lipstick!
This rug is dedicated to Jenny's beautiful husband Dennis and the wonderful times they shared during his longboard days.
Please enquire for stock availablity.
Custom colours and sizes to order.
Enquire About
Fill out the form below and one of our friendly team members will get in touch with you shortly.
Sign up for our newsletter