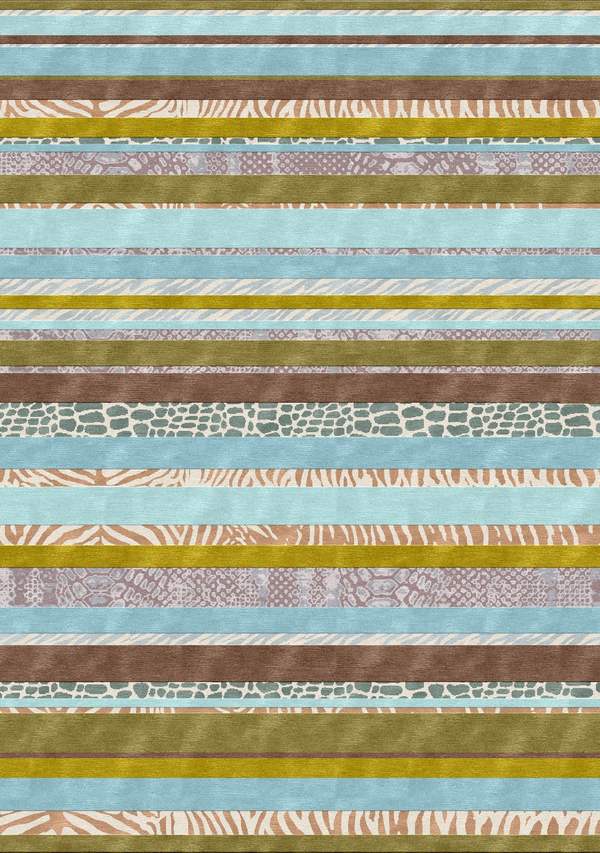 Safari Stripe
Colourway: Sorbet
Tibetan Handknotted / Pure silk & handspun wool / High and low pile heights
Sorbet colours are trending and paired with skins textures, this design will bring colour and life to any space.
Inspired by the patterns and textures of the animal world, Jenny's Contemporary Skin designs are both luxurious and exotic. Through layers of carved pure silk and handspun wool, this collection of designs create a sense of mystery and the idea of what lurks beyond.
Please enquire for stock availablity.
Custom colours and sizes to order.
Enquire About
Fill out the form below and one of our friendly team members will get in touch with you shortly.
Sign up for our newsletter